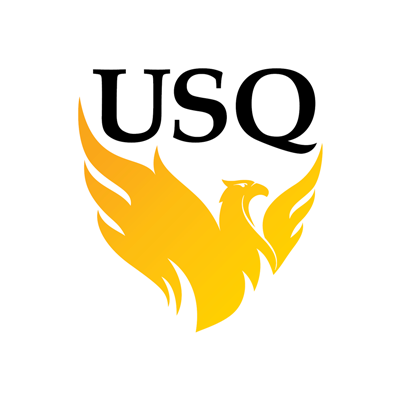 University Of Southern Queensland
Graduation date:
The University of Manchester
Graduation date:
Degree level:
Bachelors with Honours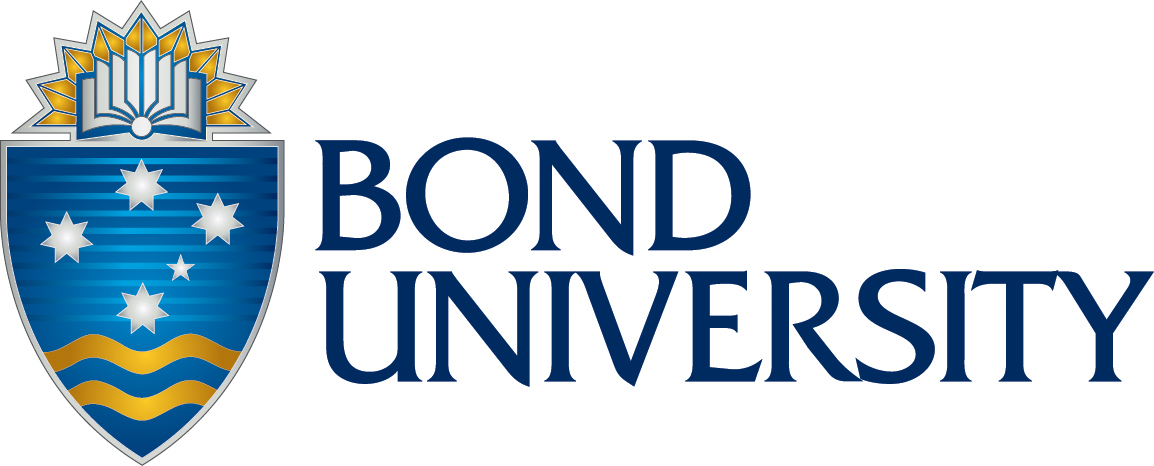 Bond University
Graduation date:
Degree level:
Bachelors with Honours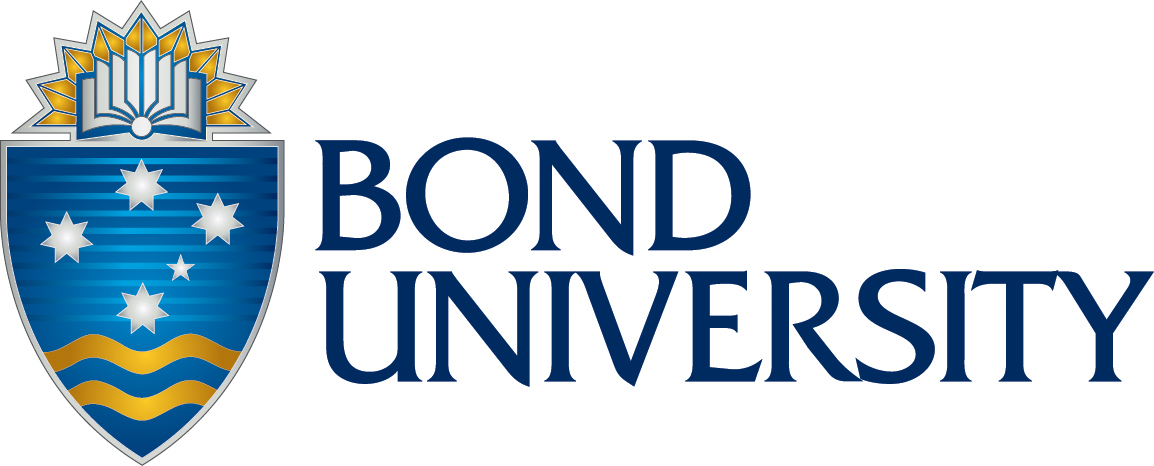 Bond University
Graduation date:
Personal Statement
My career objective is to pursue a legal career in intellectual property; entertainment law; employment; immigration and various areas within corporate and commercial law. \n\nI hold a Juris Doctor (Law) from Bond University and University of Southern California (USC); a B.A Hons in Journalism and Communication; TESOL (English); a B.A Hons in Professional acting, voice, movement and TV presenting from RBC and BBC London. I am currently studying for my Masters of Legal Practice. I am currently awaiting to receive my Trademark Attorney licence and Migration Agent licence. I am also studying for the California Bar exam. I am also almost completed a degree in Naturopathy Medicine.\n\nI have had an extensive career in the Entertainment Industry as a professional actor, TV presenter, journalist and Tv, film and theatre coach in London, US and Australia. I am also the Director of a Training Company which focuses on coaching corporate clients, schools & tertiary students in speech, voice, effective communication & presentation as well as professional acting & TV presenting training. I have been involved in these two careers for over 13 years.\n\nHaving routinely come across the legal issues faced by those in the entertainment industry during my 17 year career, I realised there was more more to being in 'the industry' than being good at your craft. After being awarded a Global Entrepreneurial Scholarship, I began studying law in an effort to understand the legal complexities of the entertainment industry.\n\nTo further understand the industry, I also studied at the University of Southern California. USC is ranked as the leading American University in entertainment law, intellectual property, internet and contract law. Whilst in the US, I gained first hand experience with L.A film studio VP's and leading entertainment and IP firms working on intellectual property matters and drafting contracts. I complemented my studies by completing a legal clerskhip at a top-tier Australian firm, where I worked in the Intellectual Property and IT division. I developed a strong network of industry contacts.\n\nUpon graduating from Bond University & USC with a Juris Doctor in Law, I gained significant experience in litigation and dispute resolution whilst undertaking my post graduate traineeship at QPILCH and QCAT. I also worked as a Research Assistant for a Barrister for Arts Law Australia and interned at a Gold Coast sports and entertainment firm and as a Legal Research Assistant to an intellectual property specialist barrister.\n\nMost recently I've worked with a Brisbane Law Firm on matters in the following industries:\n\n\u2022 Music, entertainment & sport\n\u2022 Intellectual property, copyright & trademarks\n\u2022 Insurance\n\u2022 Corporate & commercial enterprises I am currently awaiting to receive my trademark attorney licence and Migration Agent licence. I am currently studying for my Masters of Legal Practice at Bond University.
Employment
Lawyer at McCormicks Law and Consulting

2013\tEntertainment and IP Lawyer\r\nLaw firm in Brisbane, QLD\r\n\t\r\n\tDuties:\r\n\r\n\u2022\tClient meetings, advice, negotiation and mediation on intellectual property and entertainment law\r\n\u2022\tContract drafting\r\n\u2022\tTrade mark researching \r\n\u2022\tClassification of trademarks\r\n\u2022\tRegistration of trademarks and designs\r\n\u2022\tAdvice on trademarking and brand protection\r\n\u2022\tTrade mark oppositions and advice\r\n\u2022\tImmigration advice and preparation of various visas for clients \r\n\u2022\tMaintenance of files\r\n\u2022\tEntertainment visas for music and film and television\r\n\u2022\tEnforcements for Insurance\r\n\u2022\tWriting articles on intellectual and entertainment issues\r\n\u2022\tAssisting Arts Law \r\n\r\nPersonal: providing lectures to artists on intellectual property and entertainment law matters.\r\n\r\n

Mentorship work experience (due to inability to work as \u2018intern\u2019 on US Visa)\r\n\r\n\u2022\tExecutive Vice President; General Counsel of Warner Bros; Partner Mitchell, Silberburg &Knupp\r\n\u2022\tSenior Vice President, Legals, Warner Bros\r\n\u2022\tSenior Vice President, Legal Affairs, Paramount Pictures; Ex New Line Cinema\r\n\u2022\tSenior Partner, Liner Grode, Larry Stein, Yankelvitz, Sunshine R and Taylor\r\n\u2022\tSenior Partner LAP, Executive Member of Beverly Hills Bar Association\r\n\u2022\tGeneral Counsel, LAKERS Basketball Team, USA\r\n\u2022\tSenior Partner, Lathrop and Gage, Anti Trust Law and Copyright; \u2018The Woman who saved Spiderman\u2019, Top Copyright Female Litigator, California\r\n\u2022\tSenior Partner, Intellectual Property & Technology Litigator and Counselor, Seyfarth Shaw\r\nDuties:\r\n\u2022\tAssisting in drafting and negotiating various business contracts and dealing with various intellectual property, entertainment and commercial legal matters\r\n

Legal Paralegal at Burgess Sports and Entertainment Law firm

Legal Paralegal \r\nBurgess Sports and Entertainment Law Firm, Gold Coast\r\nAssociation of Surfing Professionals and World Pro Surfing and PGA\r\n\r\nDuties: \r\n\r\n\u2022\tResearching and registering trademarks and dealing with trademark disputes, under supervision\r\n\u2022\tWriting patents descriptions, background to patents, components of the claim and abstracts\r\n\u2022\tClient interviewing and negotiation, under supervision\r\n\u2022\tNetworking and bringing in new clients\r\n\u2022\tInvestigating, researching and advising under supervision on commercial; corporate law; civil disputes intellectual property; e-commerce; internet, licensing and sponsorship and employment agreements\r\n\u2022\tSports and entertainment contracts for television, reality television and motion picture\r\n\u2022\tUndertaking legal research, assisting with precedent development and writing legal articles\r\n\u2022\tDrafting and engrossing various legal correspondence and business contracts, under supervision\r\n

Legal Clerkship \r\nBlake Dawson Legal Firm \u2013 property, intellectual property and IT division\r\n\r\nDuties:\r\n\u2022\tAnalysing and summarising legal correspondence of disputes for Junior and Senior Counsel\r\n\u2022\tWriting articles on issues on various commercial, intellectual property and privacy laws\r\n\u2022\tCreating various commercial documents for clients\r\n\u2022\tProvide administrative support to Senior and Junior Counsel \r\n\u2022\tDrafting of contracts under supervision and writing file notes\r\n\u2022\tDatabase maintenance and management of confidential client information \r\n\u2022\tLegal research on various cases in intellectual property; IT; commercial, employment and corporate law\r\n

Company director at BEKCA Communications

Started my own company in 2000. \r\nLecturing and teaching in Speech, Effective Communication and Performance to primary, secondary, tertiary levels and the corporate sector in NSW, QLD, USA, UK.
Skills
Acting/Musical Theatre

Law

Communication:

TV Presenting and Entertainment and Legal Journalist
Search
Enter an employer or university you want to find in our search bar.