Chaitanya Bharathi Institute Of Technology
Graduation date:
Pittsburg State University
Graduation date: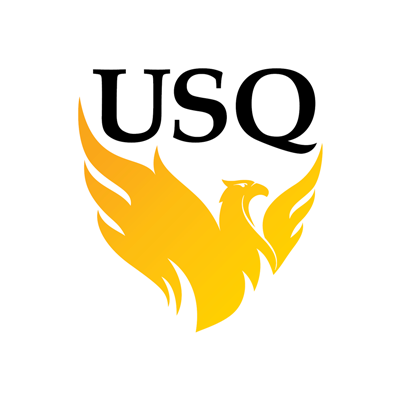 University Of Southern Queensland
Graduation date:
Personal Statement
To continue to grow in leadership and knowledge, excel in innovative technology application, interact and share with team members and colleagues and develop world class solutions to real world challenges.
Biography
Work Rights:
Australian Permanent Resident
Employment
customer service representative at Coles Express

-\tDemonstrate flexibility and a diverse skills set by working in different departments.\r\n-\tIncorporate strong communication skills when working with team members and customers of approximately 600 per shift.\r\n-\tImplement ability to work under pressure and work long hours while maintaining enthusiasm and commitment.\r\n-\tHandling cash and eftpos payments of around $4000 accurately.\r\n-\tParticipating as a proactive team member offering encouragement and help in everyday working situations.\r\n-\tAdhere to hygiene and WHS standards all the time at workplace.\r\n

Database Intern at Lincoln Technologies LLC

Assisted in\r\n- Installing and configuring the database.\r\n- Provided Database administration, backup, recovery, security, monitoring, and tuning in 24 x 7\r\nproduction environment.\r\n- Planned and executed both database and database migration.\r\n- Automated DBA tasks utilizing SQL and UNIX shell scripting.
Skills
0-10m C++/C/C#/Javascript

6 Months Experience Database Administrator
Interest & Hobbies
Basket Ball, Cricket, Shuttle Badminton

Playing the Keyboard

Books, Movies, Music
Search
Enter an employer or university you want to find in our search bar.