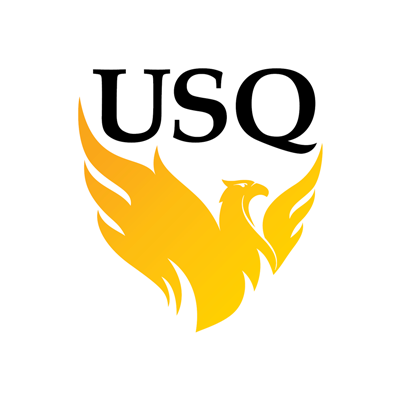 University Of Southern Queensland
Graduation date:
Personal Statement
I have a very strong, positive and honest work ethic.\u00a0 I give every position and activity I undertake my very best effort and strongly support team work and a positive organisational culture.\u00a0 I\u00a0embrace organisational transition as an opportunity to learn and enhance what I have to offer to my current and future employer.I have extensive experience in all areas of human resource management and payroll. Additionally I have sound proficiency in a number of software HR/Payroll applications, the analysis of business processes and their redesignImportantly as a result of my extensive experience and maturity I consistently demonstrate my ability to make sound, informed decisions which deliver positive outcomes.
Employment
Human Resource Officer, Business Analyst, Senior Test Analyst at Queensland Government

I have worked in a diverse range of HR positions and more recently have been part of the design and implementation of a new payroll system. My skills include OHS, recruitment, performance management, rostering payroll, business process design, SAP and Workbrain Rostering System testing. I have excellent communication skills both written and interpersonal. My written skills have been demonstrated through my development of reports, return to work plans, work redesign submissions, audit reporting, payroll system test plans and general communication. Additionally I have demonstrated excellent leadership skills, the ability to make informed decisions, plan, manage time and resources to achieve effective results in an efficient manner.
Skills
Workbrain Rostering System

SAP ERP
Search
Enter an employer or university you want to find in our search bar.