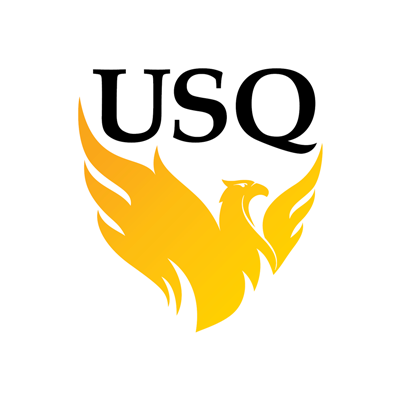 University Of Southern Queensland
Graduation date:
Personal Statement
I have had a strong interest in numbers and puzzles since a young age. I have always enjoyed the challenge of problem solving, being able to identify anomalies and working to resolve issues. I have been studying a Bachelor of Commerce, with a major in Accounting, as well as minors in Finance and Business Systems, at the University of Southern Queensland in Hervey Bay.\n\nI have been recognised for my high level of motivation and commitment during my time at University through receiving the Fraser Coast Regional Council Award 2014, the Hervey Bay Chamber of Commerce Award 2013, and four Dean\u2019s Awards for Outstanding Academic Achievement. I have exceptional problem-solving skills and a willingness to focus on my ongoing professional development.\n\nWhile studying I have worked as a Meet-up leader at University, as well as assisting the local University campus with their Smart-Steps project, aimed at educating primary school students about the benefits and opportunities of employment. I have also worked two days a week in a local accounting firm. A technically competent individual, I have a passion for finding answers and a desire to establish a career as an Accounting professional.
Search
Enter an employer or university you want to find in our search bar.