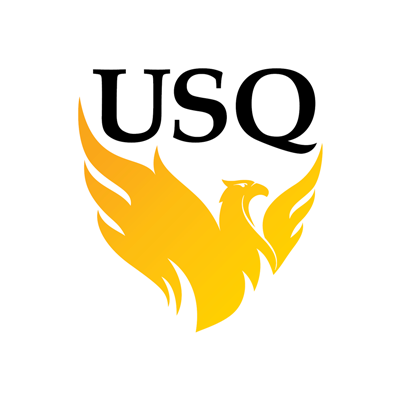 University Of Southern Queensland
Graduation date:
Personal Statement
Toji Thomas has not provided a personal statement...
Biography
Work Rights:
Australian Permanent Resident
Australian Working Visa
Australian Student Visa
Languages:
English
Malayalam
Hindi
Tamil
Employment
Service Engineer Trainee at Mazuti - Suzuki pvt ltd, Kochi, India.
Search
Enter an employer or university you want to find in our search bar.