Dear all,\n\nI am an international student coming to Australia to study my last year Bachelor Degree in Supply Chain and Logistics Management. I am an overachiever and like challenges in my life. I am confidence that I can work diligently and coordinate effectively with others in group working.\n\nMy long-term future plan is to satisfy my thirst for knowledge in the relevant field and travel around the world when I am 50. Therefore, I am actively seeking for opportunities and job prospects that can provide me experience and exposure to the field. \n\nI always take professional approach in the job by prioritising the tasks, seeking consensus among colleagues, and try to get everything done punctually. I have no difficulty in relocation and get on with others just fine. In fact, I want to expand my social network with new people because I believe in networking brings in new opportunity.\n\nUnfortunately, I have not had any experience in the relevant field. However, I did my internship at a travel company back home. My tasks were coordinating travelling schedule and booking tickets for customers. Most of the time, I had to deal personally with customers themselves and tried to get them the best trip they can. Sometimes, I handled complaints, which I found useful in developing my courtesy and empathy towards unsatisfied customers. Beyond that, I also had a chance to join a conference with a new partner of the company. I prepared the presentation slides along with guess list. I were glad that everything went fine.\n\nApart from work and study, I usually play sports, particularly soccer, swimming and tennis. I love to get fit. I also have habits of reading books, fishing, and gaming. I also love doing charity as I have had participated in blood donation, elderly care service and poverty development
...
University Of Southern Queensland
Discipline(s):
Logistics and Supply Chain
Graduated in: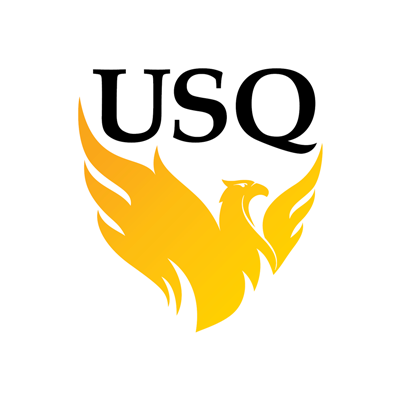 Customer Service.\r\n\r\nBooking.\r\n\r\nConference Assistant
Tuan Nguyen has not provided an achievement...
3-4 Years Experience With Microsoft Office
Tuan Nguyen has not provided a hobby...