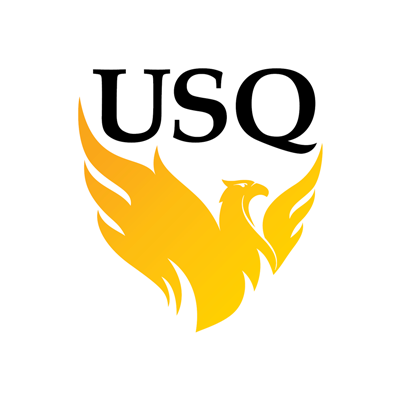 University Of Southern Queensland
Graduation date:
Personal Statement
I am currently in my first year of Law at the University of Southern Queensland. I am extremely enthusiastic about the Law. I am ready to learn more via a practical approach, such as internships etc.
Biography
Work Rights:
Australian Permanent Resident
Interest & Hobbies
Advertising

Animal Rights

Flying
Search
Enter an employer or university you want to find in our search bar.