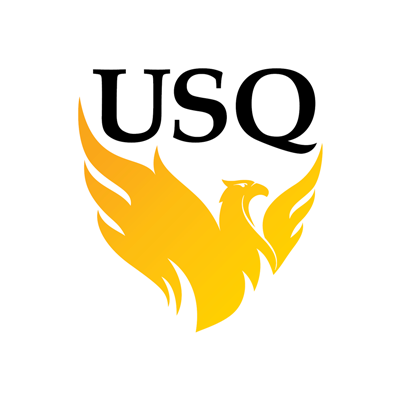 University Of Southern Queensland
Graduation date:
Degree level:
Masters of Business Administration (MBA)
Personal Statement
Current student enrolled in double degree of Master of Business Administration and Professional Accounting with a degree in International Business looking for valuable work experience in Australia. My career goal is to assume a role which allows me to growth as a professional but at the same time contribute to meet company's goals.
Employment
Executive Assistant Operation Manager at Kenvitur Travel and Tourism Ltd

\u2022\tSupport Operation Manager to achieve Company targets and goals\r\n\u2022\tCustomer Service\r\n\u2022\tLeadership and coordination of special projects \r\n\u2022\tMonitoring performance against objectives\r\n\u2022\tReporting\r\n\u2022\tData analysis and Interpretation \r\n\u2022\tAccounting processes \r\n

Business Advisor & Teller at Bancolombia Bank

\u2022\tBoost financial products\r\n\u2022\tCustomer Service\r\n\u2022\tSales \r\n\u2022\tHandle different financial transactions \r\n\u2022\tMeet goals in all promotional campaigns \r\n\u2022\tInternational Transactions\r\n\u2022\tWork in a team environment\r\n
Skills
0. 12 Month Sales and Customer Service

Foreign Languages Knowledge

0-14 Years Computer Skills
Interest & Hobbies
Acquiring Further Knowledge and Skills About Business

Acquiring Work Experience In Australia

Networking and Interacting With People
Search
Enter an employer or university you want to find in our search bar.