I am a 21 year old driven, outgoing and motivated individual. I moved from Papua New Guinea and completed my year 8 to 12 at Calvary Christian College in Townsville from 2010-2014. I completed my Bachelors in Law degree and graduated from the University of Southern Queensland on 14 September 2018.
University Of Southern Queensland
Graduation date: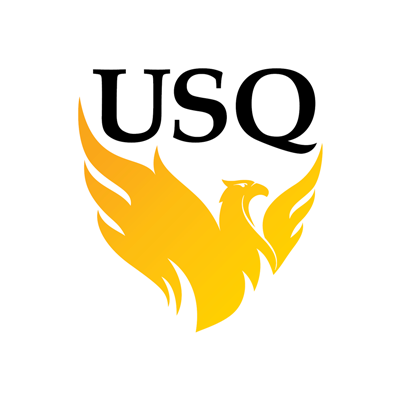 Court Support at Domestic Violence and Action Centre

I learnt a lot about how lawyers and magistrates work together with other officials to achieve justice. It was a hands-on experience and I appreciated DVAC for the guidance.
Wendy Tambagle has not provided an achievement...
Wendy Tambagle has not provided a skill...
Volunteering In My Local Community