Anthony Orr has not provided a personal statement...
University of Sydney
Graduated in: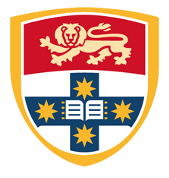 Casual+Packer at Signature Mouthguards

Prepare and package mouthguards for shipment in Australia and for export. Peak periods require unsupervised weekend work.

Weekly sorting and delivering brochures to letterboxes for an assigned area of 180 homes.
Anthony Orr has not provided an achievement...
Computer Games

Reading Novels

Spending Time With Friends