I like to challenge my mind's growth by adapting to professional and academic opportunities. I am interested public policy and management consulting.
University of Sydney
Graduation date: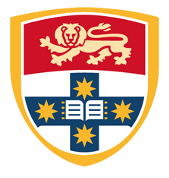 Intern at Office of James Griffin MP

Drafted the first 26-year medical and education infrastructure report charting the performance of previous MPs on the progress of these policy sectors and budgetary movements.