I am an international student who is greatly interested in Finance and IT internships to get myself trained with real-world work experience. I am very good at communication and team work with members from all kinds of cultural background, and I am empathetic and respective to all kinds of perspectives during work. Also, I am very efficient when completing my tasks, which can be proved by good scheduling ability and high quality of my work. Also, at university, besides good marks I got on my courses, I am also interested on all kinds of volunteer works because helping people makes me become more friendly. Finally, when at spare time, I learned all kinds of new knowledges from technical to art and I am also very interested in natural science such as Biology.
University of Sydney
Graduated in: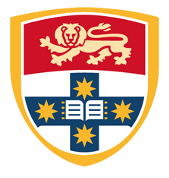 University of Technology Sydney
Graduating in: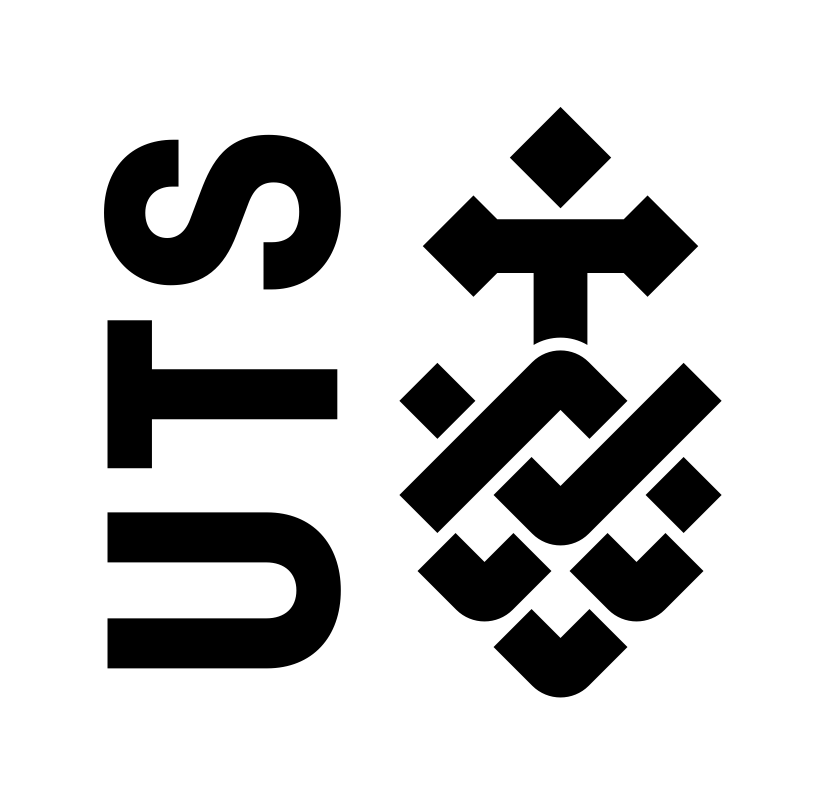 Debt program assistance at China Merchants Security

I have participated in the preparation of application of various of debt products for companies from different industries, including document preparation and application.

Client Manager (Internship) at China Galaxy Securities Wang Jing Branch

Participated in client engagement and support processes, worked with clients and provided information and help about security trading they need.

Have arranged tutorials about several subjects of universities to students and help completed the university guide published by company.
Invitation to Honor degree

Detail: Invitation to Bachelor of social and art degree major in economy's honour program at 2015
Java

Mysql

Bloomberg Terminal

Microsoft Excel

Microsoft Office

Share Trading Skills

Network Skills
Biology

Novel Reading

Trading

Gaming