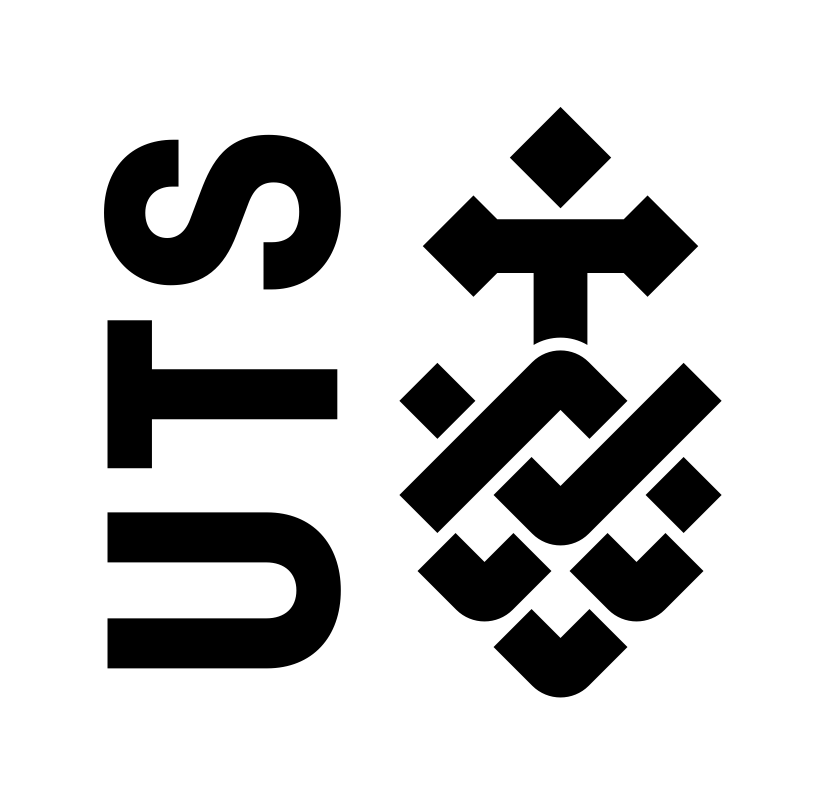 University of Technology Sydney
Discipline(s):
Engineering civil structural
Graduation date:
Personal Statement
\u2022\tTo enhance my professional skills in a dynamic and stable workplace.\n\u2022\tTo build a long-term career as a civil engineer with opportunities for career growth.\n
Employment
Intern at City of Botany Bay Coucil

Assisting with \r\n-Site inspections\r\n-Site surveys\r\n-Data collection surveys

Engineering Intern at Fitch Metals Engineers

Engineering Intern\r\nDuties include- \r\n1. Surveying and site set out\r\n2. Engineering Drawings \r\n3. Project Planning\r\n4. Supervision of trades people on site\r\n5. Engineering document management and control\r\n
Search
Enter an employer or university you want to find in our search bar.