Dynamic, skilled engineering professional with experience as a logistics coordinator and extensive knowledge in the field of production engineering. Willing to work in a core engineering organization as a production engineer where I can enhance my skills and also be a valuable asset to the organization.
Osmania University
Graduated in:
Western Sydney University
Graduated in:

University of Technology Sydney
Graduated in: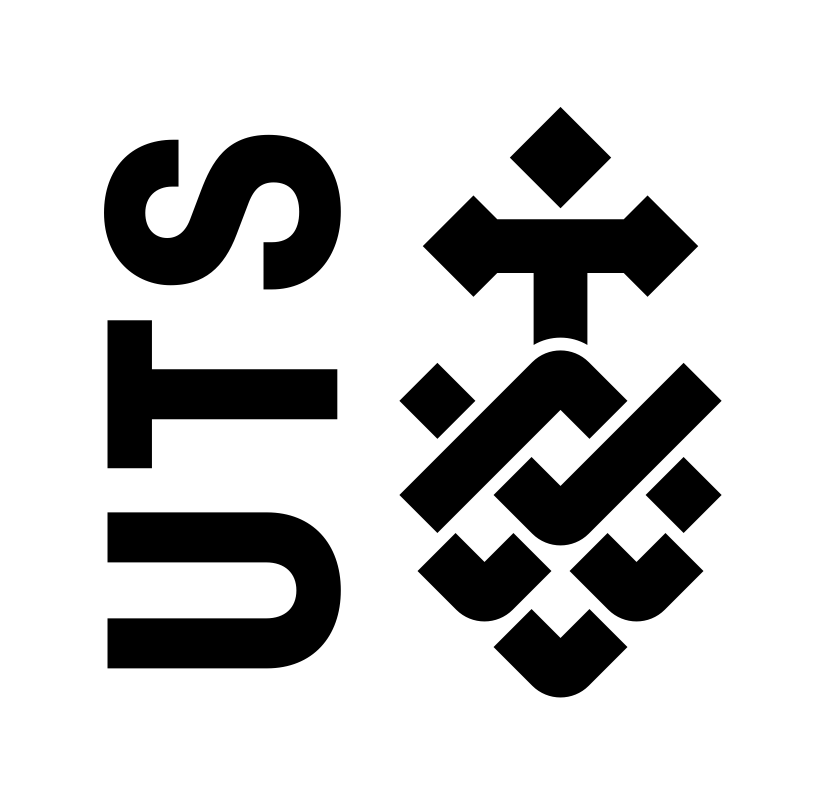 CRM & Logistics Coordinator at Markem - imaje Pty Ltd

Contract role\r\n\uf0fc\tResponsible for customer related quires, customer complaints, claims and customer order entry process and invoicing.\r\n\uf0fc\tTeam Led for a project to replace the spare parts of all the customers throughout Australia.\r\n\uf0fc\tCoordinated with sellers to inbound spare parts. Improved the on-time delivery rate of the parts.\r\n\uf0fc\tResponsible for outbound deliveries to the customers. Improved the efficiency of transit and reduced the customer waiting time.\r\n\uf0fc\tDealt with freight providers to improve the efficiency of the dispatch process. Reduced the missing order cases by implementing fool proof systems.\r\n\uf0fc\tDealt customer delivery performance/ supplier evaluation and improve customer satisfaction.\r\n\r\n

\u2022\tLeading a team of 11 sandwich artists and 2 assistant managers to achieve a 5% improvement in productivity by implementing daily work management and reducing the ideal time of artists.\r\n\u2022\tIncreased the sales of the store through web promotions by 10%. Achieved a consecutive 6 month sales average of 13000 units/ week, a 15% more than market average.\r\n\u2022\tImproved in quality audit scores by 12% and achieved a 6% increase in scores of 5s audits .by maintaining the quality standards of the store and equipment, and by training subordinates.\r\n\u2022\tAchieved an increased customer satisfaction rate of the store increase of 2 percent by training subordinates for additional behavioral trainings.\r\n\u2022\tReduced the wastage by 8% through forecasting the sales of products through day wise charts.\r\n

Assistant-Manger at Subway

\u2022\tLed a team of Sandwich Artists and Shift Mangers.\r\n\u2022\tProcessing text and fax orders and sales transactions in an efficient and timely manner.\r\n\u2022\tPlanning store promotions and deals. \r\n\u2022\tComplying with food code of practice.\r\n\u2022\tEnsuring 5s of the store.\t\r\n

Sandwich artist at Subway

\r\n\r\n\u2022\tBaking and preparing food on time.\r\n\u2022\tDealing with customer in an efficient and friendly manner.\r\n\u2022\tFollowing all the Occupational health and safety procedures.\r\n\u2022\tAdhering to 5s standards of the store.\r\n

Logistics Coordinator at Godrej & Boyce

LOGISTICS COORDINATOR -SPARE PARTS GODREJ INDUSTRIES LTD\r\n\uf0fc\tImproved the logistics area of the assembly line which consists of 200 end parts during the post launch phase of the washing machine \r\n\uf0fc\tManaging supply chain and to value to the old and new parts in appliance.\r\n\uf0fc\tReduced the work content of the sub assembly line by introducing Fool Proof systems.\r\n\uf0fc\tDid serviceability reviews on New Product\u2019s project and other operational changes that may include major or minor changes to the product.\r\n\uf0fc\tVerified instruction sheets /service bulletins on special kits for service technicians. \r\n\uf0fc\tDealt directly with customers over telephone and electronically and resolve any addressed issues.\r\n\uf0fc\tMaintained relevant documentation and accurate record keeping system and prepared the relevant reports required.\r\n\r\n\r\n
Bandi Prithvi chandra has not provided an achievement...
0-10 Years Microsoft Office
Logistics and Supply Chain Management