Highly-motivated, detail-oriented and creative professional with experience in media, marketing, and administration. Seeking a role within an innovative and connected business that will deliver challenging work, positive culture, learning opportunities and career development.
University of Technology Sydney
Discipline(s):
Marketing and Sales
Banking and Finance
Graduated in: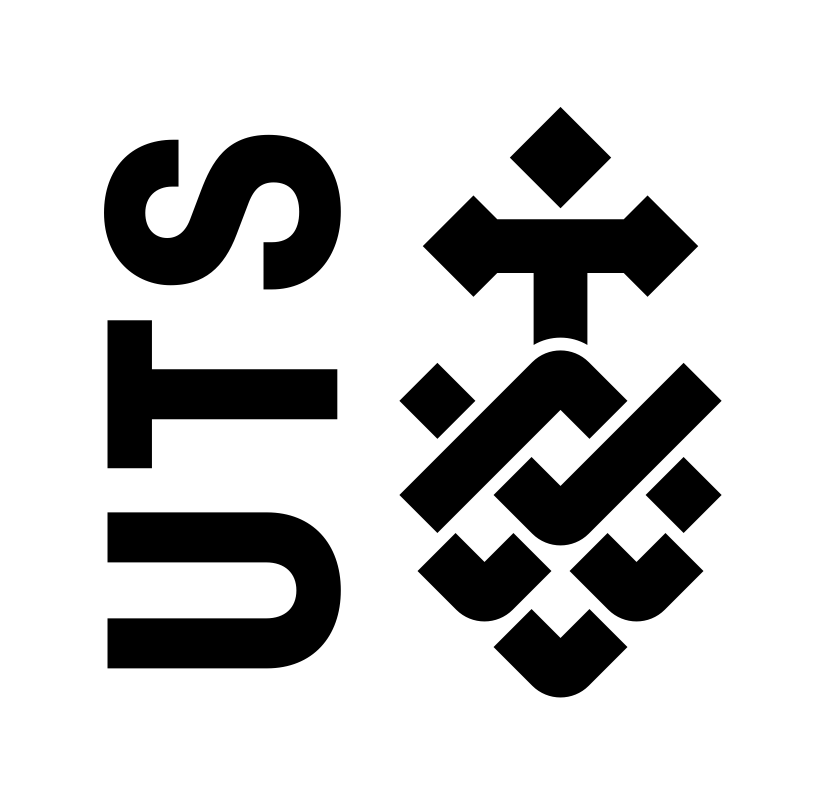 Account Coordinator at Spark Foundry

Assist in the planning and buying of media for the client. Contact and liaise with media representatives. Prepare media and competitive analysis presentations.
UTS Soul Award

Detail: 90 hours of volunteering as Marketing Coordinator at UPtown Festival, a community festival

1 year cultural exchange

Detail: Studied in Madrid, Spain and attended local university.
Organisation

Communication

Attention-to-detail