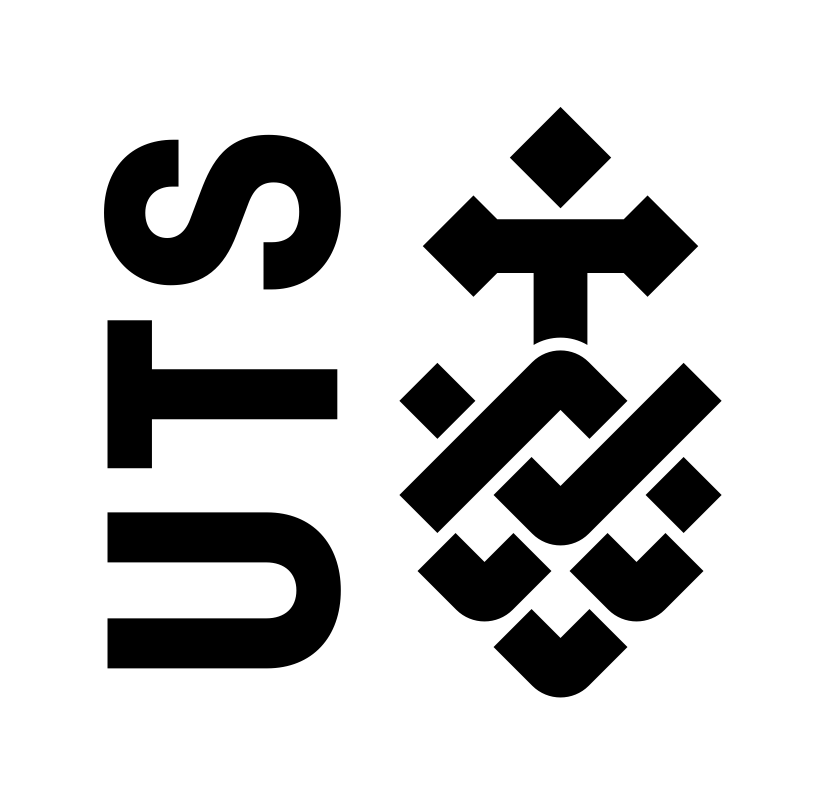 University of Technology Sydney
Graduation date:
Degree level:
Masters of Business Administration (MBA)
Personal Statement
I am a Human Resources MBA student looking to make a big difference in a small part of the world to start with. For this I wish to learn from the best, the ones who are making a big difference already.
Search
Enter an employer or university you want to find in our search bar.