I am an Australian born Chinese (ABC). Grew up in the St George Area in Sydney NSW.\n\nI am studying Accounting and Business Information Systems Management at the UTS. 2015 is my final year of study. My career goals are: to attain a graduate Accountant position, preferably in one of the Big Four public accounting firms within the tax division where I can apply my knowledge and skills gained from my degree. The next step is to complete a CA/CPA. An alternate pathway considered is the pursuit of an IT oriented position in a large organisation. Future studies in post-graduate courses have been considered to improve career prospects.\n\nThe 3 principles I value most and try to live by are: honesty, integrity and fairness.
University of Technology Sydney
Graduated in: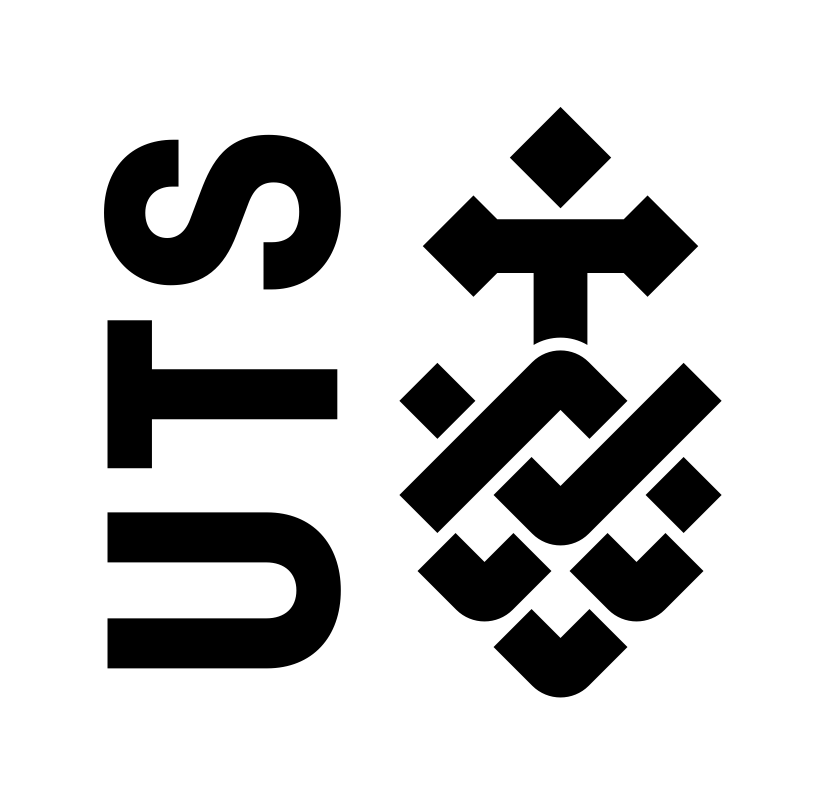 Tutor at Pre-Uni New College (Sydney)

Responsible for running the homework classes on Thursdays and Fridays.

Intern Assistant Accountant at Platinum Accounting

A 6 month program offered by an accounting firm in Surry Hills, NSW. Learnt a variety of tasks that an Assistant Accountant would undertake daily. These included: \r\n\u2022 Accounts payable and accounts receivable duties including\r\nrecognition of invoices and data entry\r\n\u2022 General ledger reconciliation\r\n\u2022 Credit card processing e.g. creating a credit approval sheet\r\n\u2022 Bank transaction processing and reconciliation\r\n\u2022 Payroll calculations and upkeep\r\n\u2022 Cost centre reporting\r\n\u2022 Month-end processing duties involving inventory processing\r\nand adjustment, updating prepayment schedule, and updating\r\nfixed asset register\r\n\u2022 Preparation of BAS

Cashier at Cyberlink Internet Cafe

Located in Chippendale, NSW. Responsibilities included handling cash transactions and solving IT queries.
Christopher Wu has not provided an achievement...
Computer Skills - MYOB

Coding and Website Development
Electric and Acoustic Guitar

Broadly Reading

Science and Technology

Playing Table Tennis