Currently a 4th year student studying a Bachelor of Arts in Communication (Public Communication) taking the Public Relations stream together with a Bachelor of Laws. \n\nI am keen and eager to complete my degree so I can work within the industry. I am open to all possibilities and make sure I make the most of the ones that are presented to me.
University of Technology Sydney
Graduation date: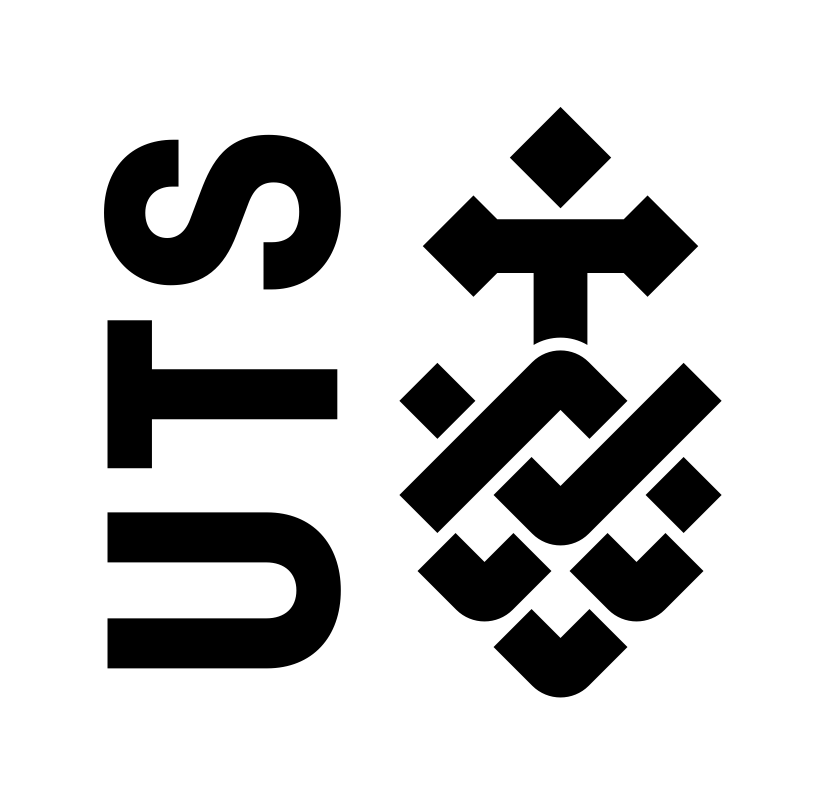 Paralegal at Herro Solicitors

As the firm specialises in commercial leasing, my duties include: \r\n\u2022\tAssisting solicitors with daily tasks. \r\n\u2022\tDrafting letters and emails to clients and other interested parties such as solicitors and banks. \r\n\u2022\tConduct legal research with a focus on legislation and case law to apply to current matters. This includes research with regards to tribunals and professional papers. \r\n\u2022\tFollow up the other side with regards to providing updates to outstanding matters. \r\n\u2022\tMaking amendments to documents such as Leases and Heads of Agreement. \r\n\u2022\tPreparing draft advice for clients such as information found on Title Searches including covenants and easements. \r\n\u2022\tGeneral administrative tasks including answering the phone, filing and prepare for billing. \r\n
Cinzia FAVOTTO has not provided an achievement...
Computer

0.5 Years Of 1st Internship