Dubravka Ilic has not provided a personal statement...
University of Technology Sydney
Discipline(s):
Arts and Humanities
Business and Commerce
Graduated in: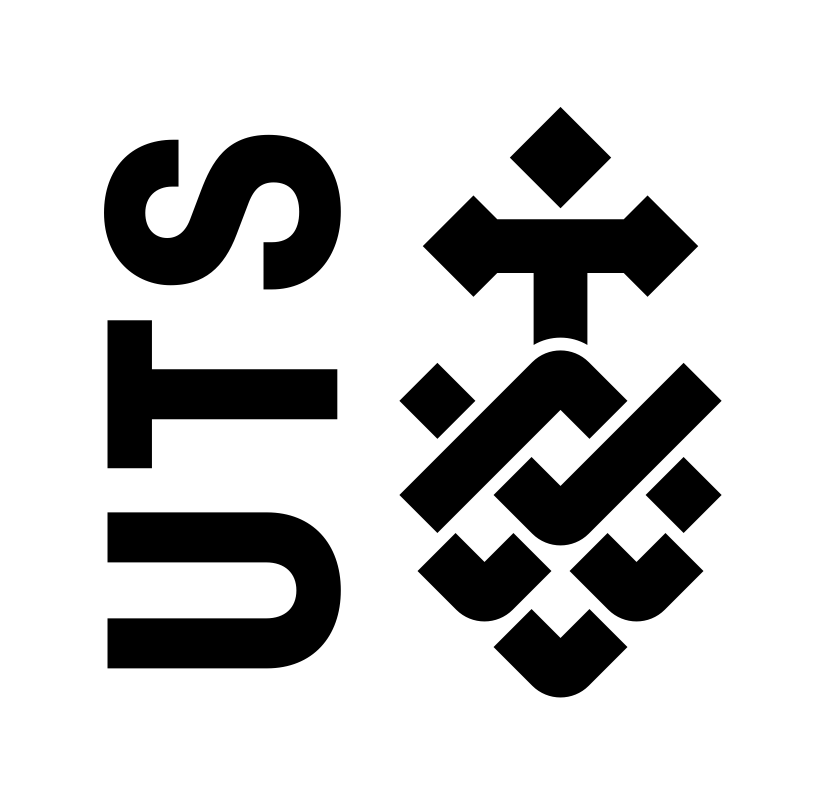 Line Staff at Guzman y Gomez

I am involved in the preparation and assembling of all of the food items at Guzman y Gomez. This job is relevant to my degree as it has allowed me to continue speaking in Spanish everyday after returning from my In Country Study in Spain. The international studies component of my double degree has allowed me to develop a global perspective and the opportunity to become fluent in Spanish. Since working in Guzman y Gomez I have had the opportunity to apply what I have learnt while abroad in a professional environment and further develop my language skills. I now feel comfortable working under high pressure, multitasking and still being able to communicate effectively in a language I did not speak three years ago.

Disadvantaged High Schools Tutoring Assistant at University of Technology, Sydney - Student Services Unit

I was a tutoring assistant for HSC students in disadvantaged high schools. My role was to communicate the value of going to university to my students and to provide after school help for Advanced Mathematics, Extension I Mathematics, Biology and Business Studies. The purpose of the program was to introduce university students as role models in order to inspire more young people from disadvantaged high schools to enter university.

Office Manager at La Diosa Health and Beauty Clinic

I developed an outgoing and professional attitude, offering a high level of customer service through doing sales and handling inquiries and complaints. I had to organize client bookings and coordinate the renting out of multiple rooms with multiple therapists. I was also in charge of all office administration through basic bookkeeping, filing, mailing, invoicing, processing of health claims and inventory control. Furthermore, I was maintaining our contacts database as well as liaising with suppliers.
Dubravka Ilic has not provided an achievement...
Dubravka Ilic has not provided a skill...
Dubravka Ilic has not provided a hobby...