I am a dedicated, hardworking and determined individual. I have worked in fast-paced environments and have developed my problem solving, planning and organising, self-management and technology skills. I have demonstrated the ability to balance study, co-curricular activities, part-time work and voluntary commitments. I work well in a team and always strive to achieve my best. \n\nMy objective is to obtain a position in an integrated communications agency that is innovative and stands out from the rest by demonstrating my unique blend of experience in the field of journalism, PR, and my natural interpersonal and well-developed communication skills.
University of Technology Sydney
Graduated in: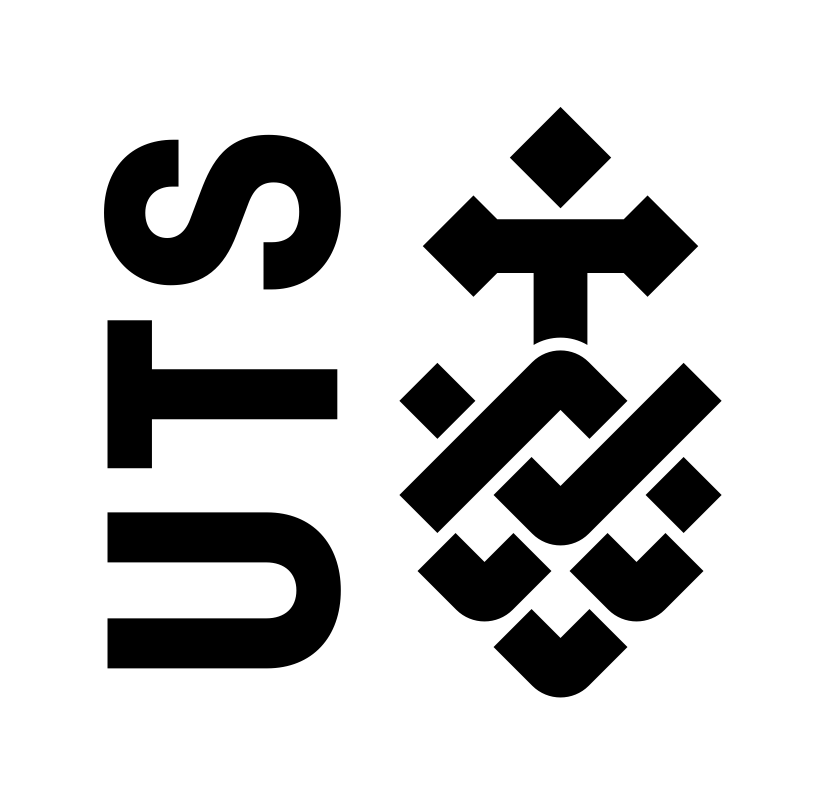 \u2022\tInvestigated, wrote and produced interviews for the Thursday Breakfast show\r\n\u2022\tCoordinated, managed and distributed stories and podcasts across social media and assisted with the administration and fundraising of the radio station\r\n

Account Manager at gingerbreadPR

\u2022\tManaged the publicity and events for boutique and start-up businesses, coordinated social media, ran client meetings and created press releases\r\n\u2022\tDeveloped strong relationships with clients\r\n\u2022\tCoached by experienced practitioners and was a significant part of the team\r\n
Georgia Boyle has not provided an achievement...
10 Years Volunteer Experience

Media and Journalism

0-10 Years Experience On Leadership Development
2. Staying Fit and Healthy

Acquired Knowledge Through Travelling

Bikram Yoga