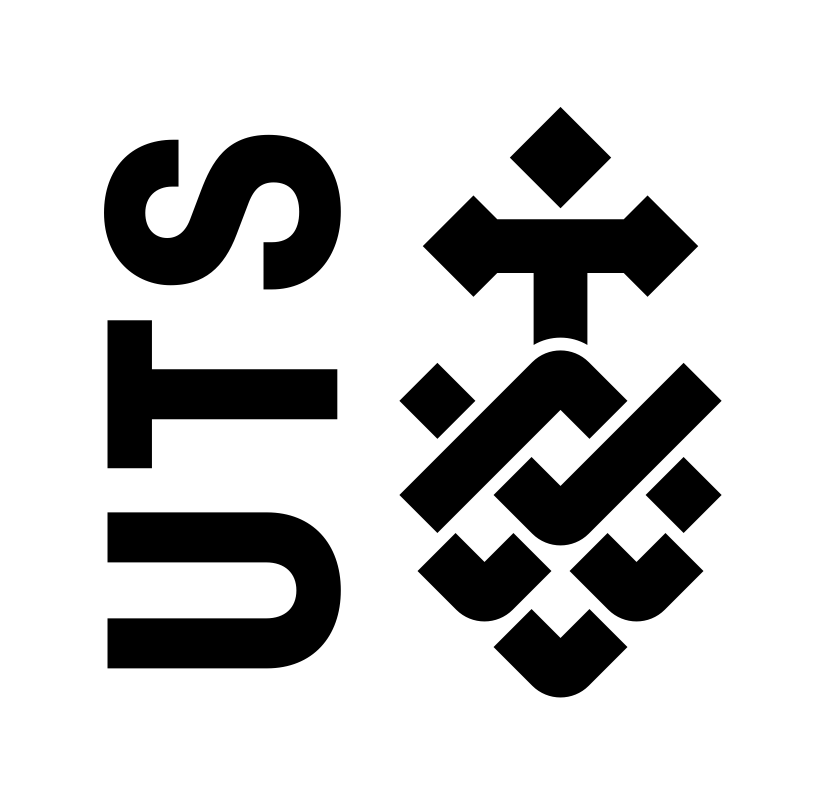 University of Technology Sydney
Graduation date:
Personal Statement
I am a UTS Business student majoring in Human Resources with sub-majors in Marketing and Events Management. I have a genuine passion for HR and can't wait to start my career in this field. My favourite aspects about HR include recruitment, culture management, diversity management and aligning the business objectives with the performance of employees.\n\nI held numerous leadership positions throughout high school and ideally I will carry my leadership skills into the workplace. I am an extremely hardworking employee with a lot of initiative and autonomy. In fact, I love developing aspects of any job that I do to make it more efficient and productive. I'm constantly using my initiative to not only improve my own job in the workplace, but also others'.\n\nIn my spare time I sew, cook, play piano and learn Italian. Though I might sound like the creative type, I also enjoy time spent doing Sudoku puzzles!\n
Employment
Medical Secretary at Sydney North Specialist Centre

-\tReceptionist duties such as answering phone calls, booking and confirming appointments\r\n-\tPatient care\r\n-\tLiaising with Pharmacies for correct distribution of treatments\r\n-\tDatabase management\r\n-\tInduction and training of new employees\r\n-\tManagement of patient complaints\r\n

Check out clerk & administration assistant at Forestway Fresh

-\tCheck out clerk\r\n-\tBanking duties \r\n-\tScanning, photocopying and filing duties \r\n-\tShop decorating \r\n-\tGraphic design\r\n-\tMarketing and promoting \r\n-\tEdited and modified documents such as Workplace Agreements, Workplace Policies, Job Applications forms, Workplace Disputes forms\r\n-\tCreated procedure manuals such as Cashier Procedure Manuals, Safety Procedure Manual for Machinery and Equipment and Emergency Procedures Manual \r\n
Skills
Organisation

Strong Initiative

Attention To Detail

Experience Maintaining Client Confidentiality and Adhering To Privacy Policies.

Communication

Excellent Leadership Skills
Search
Enter an employer or university you want to find in our search bar.