Final semester Bachelor of Communication (Social and Political Sciences) student at the University of Technology Sydney, seeking an opportunity in policy making and analysis, which would allow me to use my analytical, research, and communication skills. These skills will help me assist in building and presenting data to stakeholders and different clients.
University of Technology Sydney
Graduated in: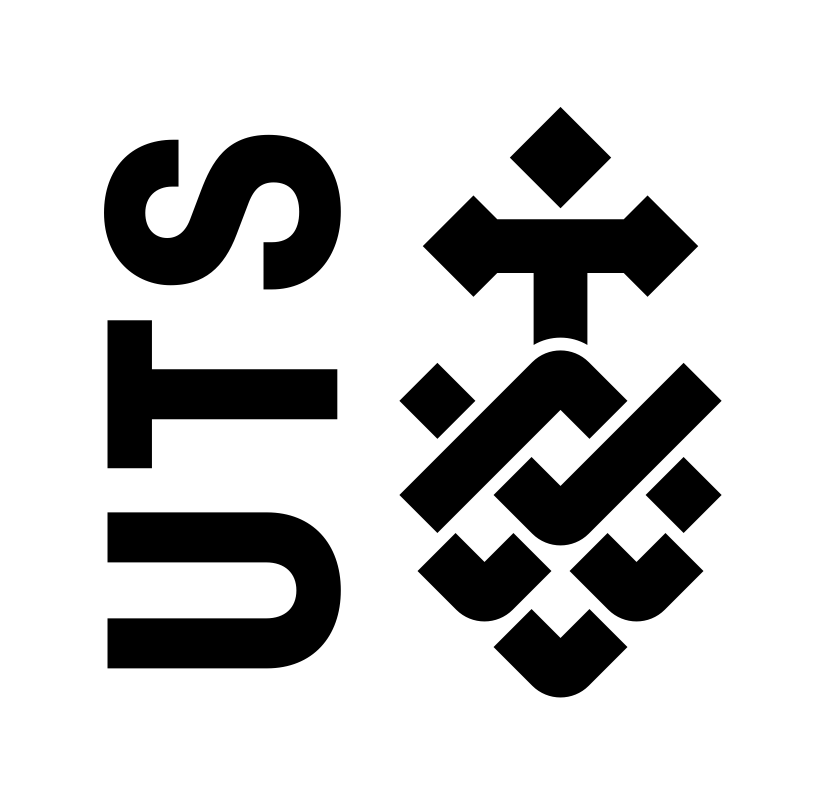 University of Technology Sydney
Graduated in: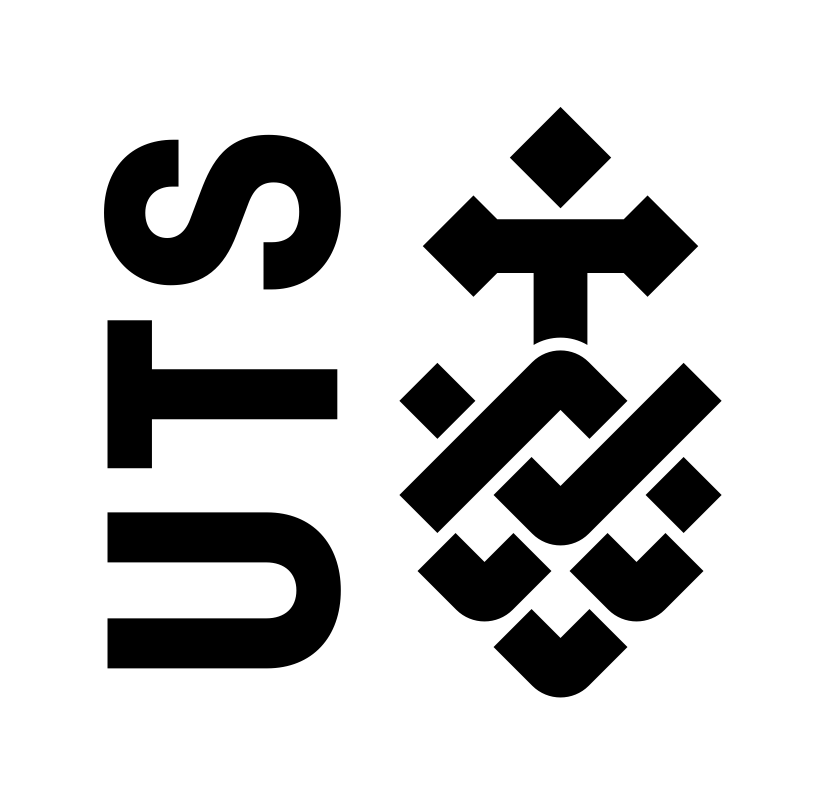 Research Placement at Parliament of NSW Legislative Council

1) Analyze, research, and provide subject matter expertise across a range of policy issues. 2) Use strong written and oral communication skills to assist in writing reports. 3) Assist in producing infographics, presentations, and related material that summarise key policy recommendations. 4) Assist in providing administrative support across the team. 5) Gain knowledge about the legislations and the policy-making.

Logistics, Participation and Translation at CJZ Production

1) Demonstrated ability to establish contacts overseas within a timeframe. 2) Used language skills to translate between Arabic and English in two ways oral and written. 3) Ability to find stakeholders in relevant matters around the world, and communifate with them. 4) Appear on TV with confidence to communicate conceptual thinking.

Peer Mentoring at University of Technology Insearch

1) Assist students in achieving their learning goals. 2) Apply theories into the context of real communication. 3) Communicate professionally from within the subject learning objectives. 4) Understanding the institutional and organizational services and direct students to the right help.
Policy research and analysis

Detail: Researching the legal background of a bill in the Parliament of New South Wales, Legislative Council (3 months research placement).

Key project

Detail: Design of an interactive documentary about Syrian refugees in Australia (Distinction).

Law Hackathon

Detail: Group project designing artificial intelligence for banking
Writing

Public Policy

Research

Public Speaking

Communications

Legislations and Policy Analysis
Policies

Horsing

Reading

Cultures

Diversity

Inclusion

Tolerance

Gain Experiences