Hollandia Hofland has not provided a personal statement...
University of Technology Sydney
Graduated in:
Degree level:
Bachelors with Honours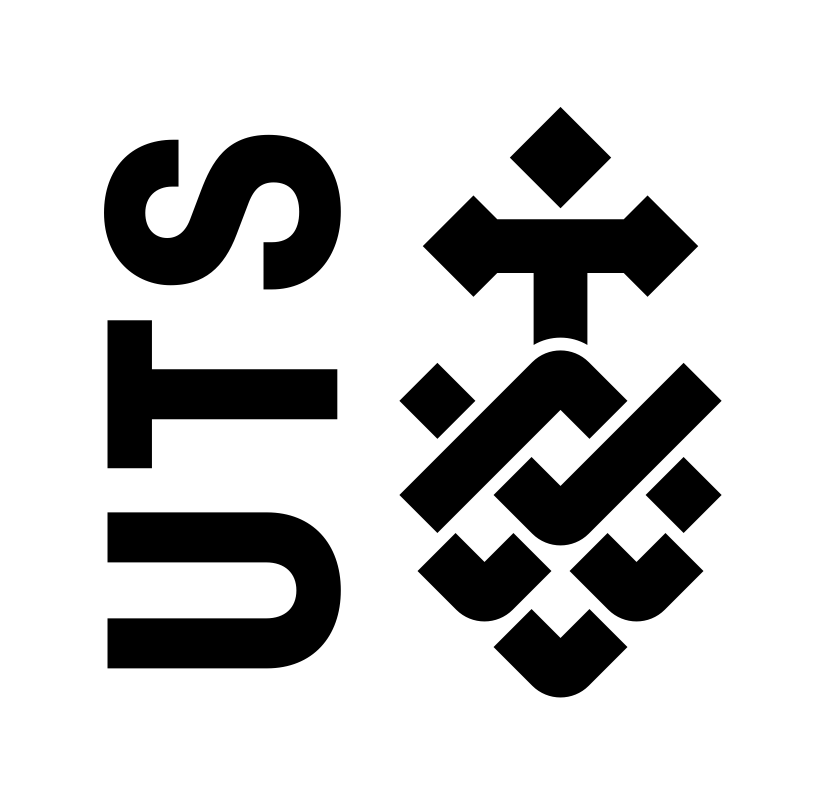 Senior Leader at As student at University of Technology, Sydney

I hold the position of a U:PASS senior leader with the University of Technology, Sydney. This position is primarily as a mentor or tutor, with my primary responsibility being to consolidate and elaborate upon the knowledge of a group of younger students in a subject I had previously excelled in.\r\n\u2022\tBasic administration and attendance taking tasks\r\n\u2022\tExcellent written and verbal skills e.g. preparing learning material and demonstrating relevant teaching/ concepts.\r\n\u2022\tConstruction of worksheets/ guidance material and group activities on a weekly basis\r\n\u2022\tAssessment and analysis of capabilities and knowledge basis. \r\n\u2022\tMentoring students and new leaders, and providing guidance when needed.\r\n\u2022\tCommunication with academic staff and supervisors on the participation and understanding level of attending students.\r\n

Dump Truck Operator at Next generation

Currently I am classed as a competent operator for 4T Dump trucks within the rail network. This position requires strong communication, time management and negotiation skills. All members of the team must act in cohesion with the common goal in mind to ensure the job is completed within the time frame provided.\r\nIt is my responsibility to ensure that I act in a safe and responsible manner, and that the equipment I operate is up to the high standards of Sydney Trains

I currently hold the position of crew member at McDonald\u2019s franchise. This is a primarily customer service based role. It is my duty to uphold the expectations of management and find solutions to the variety of problems that occur. \r\n\u2022\tCompliance with WH&S regulations and cleanliness standards\r\n\u2022\tExcelled in a dynamic and deadline driven environment, whilst ensuring excellent time management and organisation skills.\r\n\u2022\tExcellence in customer service above and beyond expectations\r\n\u2022\tTraining of new crew and reaffirming policy and procedures with other team members. This often requires a high level of support to help them build their strengths and feel encouraged to build relationships within the team.\r\n\u2022\tHigh level of team work, as the cooperation of all team members is essential to the efficient running of the store.\r\nAs a long serving member of staff I am often expected to act as manager as I have proven myself an honest and trustworthy member of staff who is flexible in thinking and action, and will always follow through on my promises.\r\n
Hollandia Hofland has not provided an achievement...
Hollandia Hofland has not provided a skill...
Hollandia Hofland has not provided a hobby...