I am a graduate in Business (HR & IT) and have just completed a Foundations course in Data Science add data wrangling and analytical skills to my skills set. \n\nIn my spare time, I like to read on data science findings, management articles from HBR and explore new bush trails as an adventure.\n\nMy goal is to be formidable analyst to help businesses and communities be on top of their game. So that they can be empowered and lead quality lives.
Western Sydney Institute of TAFE
Graduated in:
Wise Education Group
Graduated in:
University of Technology Sydney
Graduated in: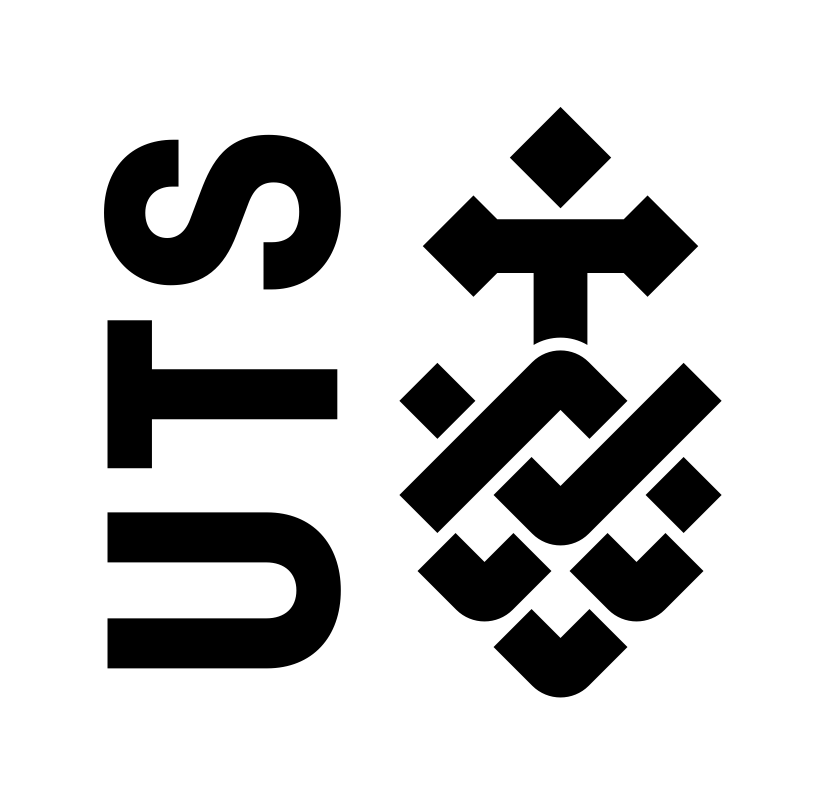 Mail room Team Leader at Converga

My role as a Team leader involves the training of staff, the upkeep of service standards, keeping abreast of customer needs, change management to new customer requirements and innovation of processes to ensure the mail room is running effectively. I manage one office branch but also give direction, training and support to 5 other offices around Australia.\r\n\r\nI had worked my way up as a Team Member to the position I am now hence I am also versed in the operations in providing customer service, mail sorting, printing services and reception services.\r\n\r\nMy achievements at Converga is that I was awarded Star Achiever for my customer service to clients and internal staff. I automated tasks with Excel macros, created a interactive email template to improve and formalize services. Initiated paperless solutions, lead improvement in work spaces to reduce WHS issues and built close client customer relationships to create value services and quickly resolve issues through knowledge sharing.

Cadet Business Analyst at Converga

In this role, I was involved in the business re engineering of a mail room and implementation of a new mail room.\r\n\r\nMailroom operations analysis over a 2 week period, consulting with staff via interviews to map and identify performance gaps and other opportunities for improvement. Findings were analyzed using spreadsheet, graphs and flow diagrams. At the end of the project, findings were presented via powerpoint and for future reference.\r\n\r\nWeb Application optimisation project, undertake database design study, solicited users for functional requirements, develop documentation for reporting and user training, plan course of action to implement functions requested, use SQL to implement functions requested and design communication to communicate and organise user training.\r\n\r\nPlan standardisation of a web database system used across different clients, process mapping of data flows, collate operational needs across clients, present design using process flow diagrams on collaborative Google suite platform.

Technical Officer at Defence Materiel Organisation

In this role, I was responsible to calibrate and service electronic equipment and testing equipment as well as managing service and record histories into a database.\r\n\r\nAchievements at this position include developing a battery monitoring program using MS Excel macros to record and show battery charge trends that indicates when batteries need servicing or approaching age. \r\n\r\nAlso , I had an opportunity to coordinate and manage the embroidered uniforms assignment for the whole division from design, supplier engagement to invoicing.
Ivy Chiang has not provided an achievement...
2 Years Experience In Team Management.

Experienced In Staff Training

+10 Years Advanced MS Word, Excel, Access, Powerpoint & Projects

2+ Years Experience With Adobe Photoshop

0-12 Months Programming
Bush Walking/Hiking

Conservation and Sustainability.

Art, Drawing & Graphic Design