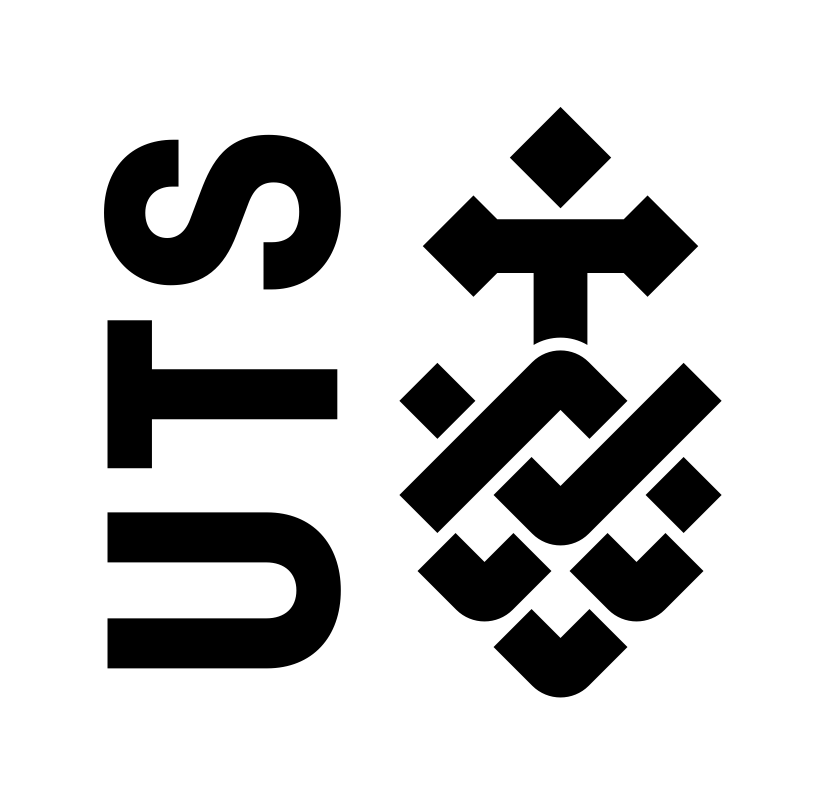 University of Technology Sydney
Graduation date:
Personal Statement
During my finals years in High School l developed an interest in the environment and its management which encouraged me to enroll in a Bachelors of Science majoring in Environmental Biology. Although my Bachelors Degree introduced me to the concepts of assessing the quality of both aquatic and terrestrial environments, l felt that there was a lack of information regarding how the environment is managed around the advancements of human life. Despite this, towards the end of my Bachelors Degree l was briefly introduced to the field of environmental engineering which l developed a keen interest in, specifically towards the management of contaminated land and the design of natural treatment systems for municipal wastewater. It was due to my developing interest in environmental engineering and the lack of information regarding this field in my Bachelors Degree that l felt it would be more beneficial for me to enroll into a Masters Degree in Environmental Engineering Management immediately after completing my Bachelors Degree, rather than search for employment. \n\nI am pleased with my decision to enroll into my Masters Degree as l believe that l have obtained a deeper understanding of the field of environmental engineering. Overall l graduated with a Distinction average as well as achieving High Distinctions in a number of my Masters subjects including Environmental Management of Land, Contaminated Site and Waste Remediation and Engineering Natural Water Treatment Systems all in which reflect my interest in environmental engineering. Whilst undertaking my Masters and Bachelors Degrees l have developed a broad skill-set which compliment activities within the fields of environmental science and environmental engineering. Such skills which l possess range from quadrant analysis for biodiversity assessments to the preparation of Environmental Management Plans and the design of natural water treatment systems such as constructed wetlands. A summarized list of my skills and achievements which l obtained during my tertiary education is provided in my resume. Unfortunately l do not possess any current post-graduate experience in my chosen field since l focused primarily on my education. Nevertheless, l hope that the skills and the understanding which l obtained will be considered towards the perception of experience as l believe l have the capabilities to work successfully for the employer.
Skills
Environmental Policy and Legislation
Search
Enter an employer or university you want to find in our search bar.