A motivated and hard-working individual who is able to adapt to a number of scenarios and tasks as they arise. Using their problem-solving ability to analyse tasks and situations, a worker who consistently delivers high quality outcomes. With a positive attitude, a team member who is able to build strong relationships with colleagues and stakeholders, using their highly adept communication skills to work as a productive member of a team. Having worked in a number of scenarios that have demanded a thorough understanding of the Australian Budget, political frameworks and conventions, a worker who has proven their ability to use their high attention to detail to analyse legislation and identify what topics warrant further consideration. This is further assisted by strong networking skills, which allows further insight and understanding into tasks/policies.
University of Technology Sydney
Discipline(s):
Arts and Humanities
Communications
Journalism
Government
Graduated in: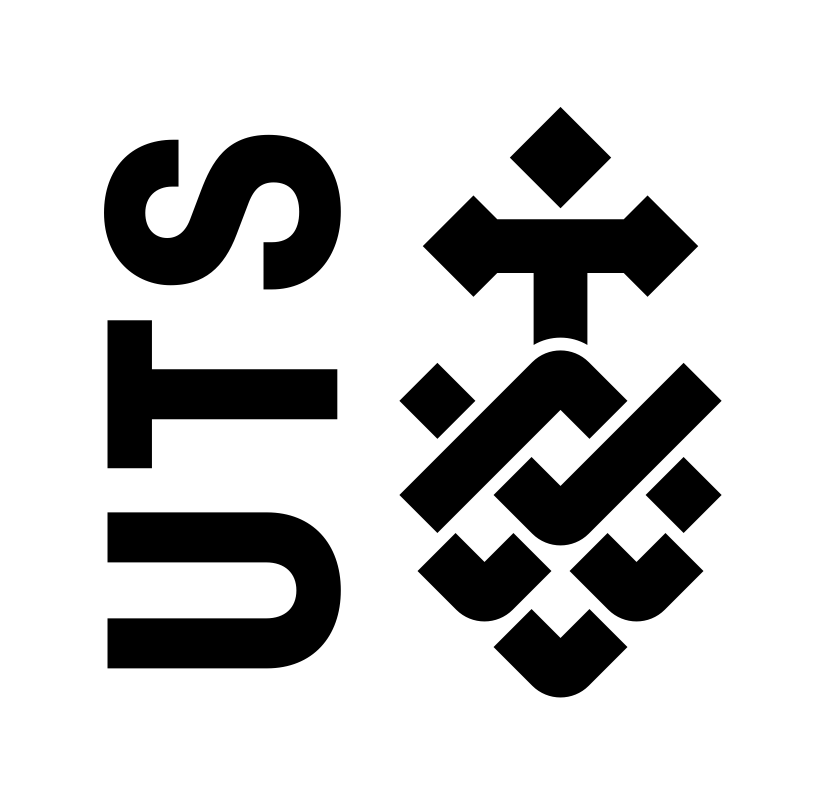 Laura Pennisi has not provided an employment history...
Laura Pennisi has not provided an achievement...
Laura Pennisi has not provided a hobby...