I am a final year student at the University of Technology, Sydney, studying a combined degree in Bachelor of Arts in Communication and in International Studies. I major in Information and Media and sub-major in Environmental Studies and spent a year abroad in Switzerland as part of my In-Country Study for International Studies.\n\nI am passionate about creating content that is engaging and influencing positive change and sustainable progress on both a local and global scale. I would love to work for a company that aligns with these values. \n\nI am looking to further improve, develop and perfect my range of skills including writing for the online and offline platform, creating and editing videos, generating content that is engaging and thought-provoking and information research and analysis.\n\nMy area of expertise aligns with my personal hobbies and therefore I am always committed to accepting challenges and learning more.
University of Technology Sydney
Graduated in: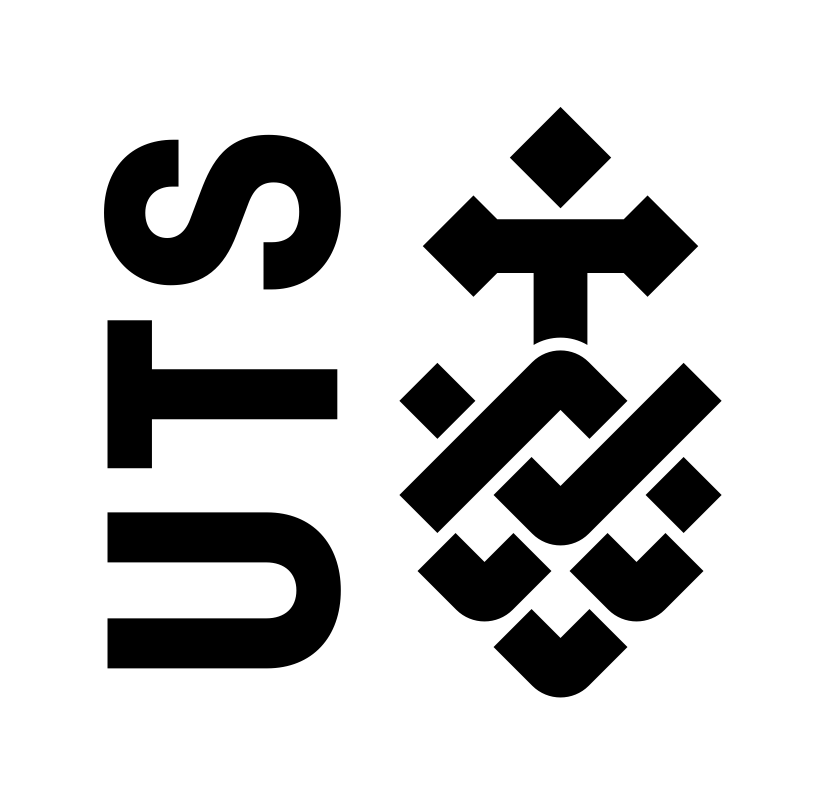 Copywriter/Content Creator at Eronka

Copywriting, blogging, video editing, script writing, social media content, product and service reviews

Service Supervisor/Cashier at Woolworths

Service supervision, team management, customer service, customer complaints, cash handling, EFT, handling reports, stock rotation, opening/closing store
Leonie Sii has not provided an achievement...
4+ Years Experience With Adobe Creative Suite

Blogging

10+ Years Experience With Microsoft Office

Copywriting

Excellent Social Media and Research Skills

Able To Work Well In a Culturally-diverse Environment

Video Development, Production & Editing
1.Reading Novels and News Papers

Avid Traveler

Culture/ Art/ Film

Environment