My name is Isabel, and I am so pleasure to define myself as a strong and creative woman, who generally tries to improve herself every day to be a great human being with the environment and capable to understand the necessity of the ecosystem to reach their resilience. I am passionate in the field of technologies and implementation of methodologies for environmental care. Questioning the current environmental problem motivates me to design projects adapted to the reality of the environment and investor.
University of Technology Sydney
Discipline(s):
Engineering Environmental
Graduating in: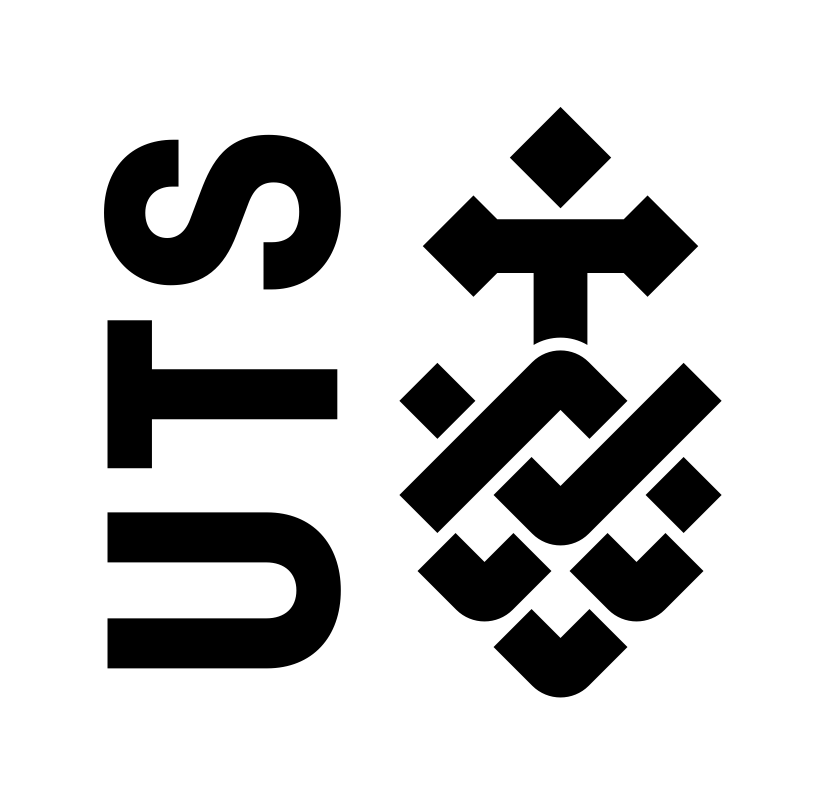 Research (Thesis degree) at Universidad de las Américas

High knowledge in the treatment of waste sludge from wastewater plants for the purpose of using it in agriculture and generating high quality biogas.

Environmental Analysis Assistant at FUNDEMAR

High knowledge about climate change in molluscs and the remediation of heavy metals and hydrocarbons at Ecuador's Antarctic station.

Hydraulic works and Manage of Ecosystem at Honorable Provincial Government of Tungurahua

Agriculture management and water protection in the Andean moors by changing the productive matrix for the community. And Inspection of hydraulic works in use and operation.

Environmental Audit, Local Laws at Decentralized Autonomous Government of Santa Cruz - Galapagos Island

Research on the sensitivity of seabirds and sea lions to fireworks for the creation of the ordinance restricting their use. And the participation of their environmental audit.

Solid Waste Management System and statistical information at Decentralized Autonomous Government of Santa Cruz - Galapagos Island

Modelling and correction in the efficiency of the recycling generated by the population of the island. Recollection and final disposal of the urban solid waste dynamic.

Environmental technical at ServiGARLIN

Ability to identify and measure environmental impacts, and implement solutions to minimize the risk of public and private activities entrusted to me.
Morphology of mollusc correlated with climate change

Detail: INAE official report of research

Techniques for bioremediation of hydrocarbons

Detail: Practical class of remediation of hydrocarbons to Master Students in Ecuador
Computer Skills

Statistical Analysis

Data Entry Analysis

Design Of Hydraulic Works

Geographical Information Systems

Environmental Laboratory Management

Remediation Of Environmental Impacts

Sustainability

Climate Change

Water Treatment