Life is made up of experiences, both challenging and rewarding but at the end of the day it is what you make it.\n\nI am a university graduate. I graduated from UTS with a Bachelor's Degree in Business with an Accounting and Human Resource Major. I am looking for the next step in my career which will be entering the corporate world and undertaking my CPA studies. What I am looking for is a great company and mentor who can help me achieve my goals through their support and guidance. Are you up for the challenge because I know that I am?
University of Technology Sydney
Graduated in: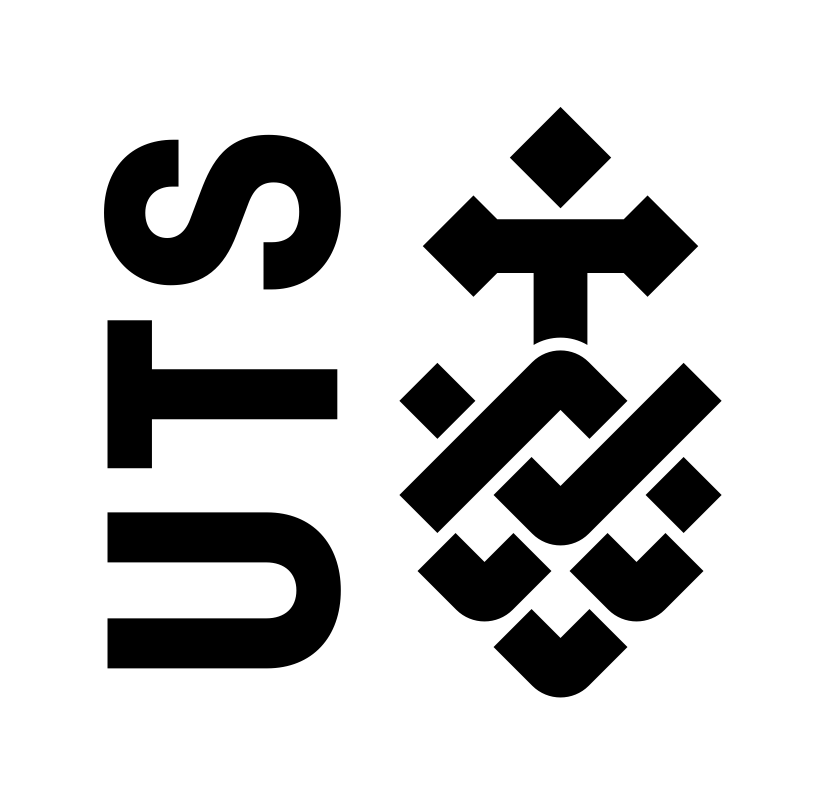 Payroll & Accounts Assistant at St. Vincent's College

* Answering the business office\u2019s telephone and taking messages for the Payroll Manager and the Business Manager\r\n* Arranging cab charges for the Executives of the Board\r\n* Preparing, processing and checking Payroll for < 150 employees on a fortnightly basis using Sage MicrOpay Meridian\r\n* Recording the Salary & Wage Journal Entry into Excel and then into MAZE (accounting software) as well as recording adjustment general entries\r\n* Calculation of Leave Entitlements, Terminations & resolving payroll queries and enquiries\r\n* Transposing Superannuation Contribution & Addition & Deduction amounts into Excel for reconciliation and payment at the end of each month and each quarter (respectively)\r\n* Reconciling the Bank Accounts and doing the bank run\r\n* Updating NGSOnline with new employees and linking Payroll Numbers for existing employees\r\n* Helping calculate the Payroll Tax\r\n* Preparing and helping complete the Census\r\n* Budget Forecasting, Reporting and Monthly & Yearly Comparison using Excel and MAZE utilizing V-Lookup and Pivot Tables\r\n* Accounts Payable & Accounts Receivable\r\n* Assisting with the generation & mailing of the Term 2 School Reports & Term 3 invoices\r\n* Assisting HR with the collection of new employee details and filling of Employee Files and providing general HR advice

Accounts Clerk at Fleet Towing Services Pty Ltd

* Answering the telephone and taking job details to be allocated by the Allocator\r\n* Arranging meetings and pick up of vehicles and postage of number plates to the Roads and Maritime Services on behalf of an Online Auctioneer\r\n* Arranging and booking interstate accommodation for the Director to attend the NatRoad Conference in Southbank, Brisbane\r\n* Invoicing customers for storage and transportation (towing) of vehicles whether involved in a heavy vehicle accident or not\r\n* Processing credit card payments and collection of cash or cheque payments\r\n* Arranging schedule of payment terms with customers whose debts are deemed to be doubtful and ensuring payment is made as agreed to\r\n* Carrying out the Banking\r\n* Conducting the Bank reconciliation\r\n* Processing creditor invoices for payment (30 days from EOM)\r\n* Filing and ordering of toners and stationery e.g. docket books\r\n* Maintaining the Roads and Maritime Services Heavy Vehicle Towing Register\r\n* Ensuring the drivers\u2019 times are recorded in the Job Book (Dairy) for the weekly pay run\r\n* Collection of the mail and posting of the mail (daily)
Mary Karzon has not provided an achievement...
Attention To Detail and Project Management

+10 Years Advanced MS Word, Excel, Access, Powerpoint & Projects

Excellent Communication and Interpersonal Skills

MAZE

Meridian Micropay
Swimming, Soccer, Tennis and Etc.

Acquiring New Skills and Knowledge, Reading, Baking, Listening To Music and Dancing