My name is Matias Zuniga, I am 24 years old and I am an international student from Chile. I have a little sister who lives with my mother in Chile and I live with my father here. I came to Sydney in 2009 to do an English course, from which I graduated in 2010. Following this, I enrolled in an Advanced Diploma in Accounting at TAFE NSW in July 2010. After completing my studies in 2012, I went back to my home country. I came back to Australia in February this year to start my Bachelor Degree at UTS. I would describe myself as a passionate, perfectionist hard worker. When I am into something, I fully commit myself to it until I get it right. While I am confident of my capabilities, I am not afraid to recognise my weaknesses and work on them. I like helping others whenever I can and If i have to stay up all night talking to a friend who needs someone I will do it without a doubt. I have always had a passion for sports, video games, music and animals. I have played in various soccer clubs both in Chile and Australia and have played drums since I was 13. Currently I play for the UTS Div3 Mens First Grade, I am the UTS DIv4 Girls Team's coach, and I play drums in a R&B band.
University of Technology Sydney
Graduation date: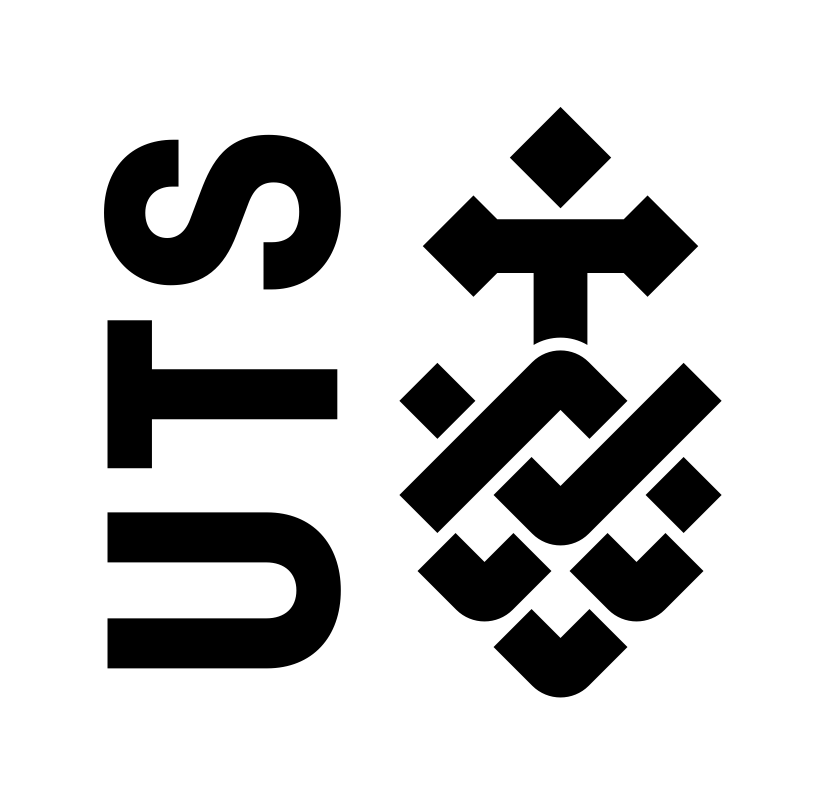 I set up a cleaning business in November 2011, which has allowed me to pay my university fees. Despite being in a complete different industry, I have had to perform book keeping tasks, filed BAS and GST returns, budgeting, and so on.
Matias Zuniga has not provided an achievement...
Matias Zuniga has not provided a skill...
Matias Zuniga has not provided a hobby...