Michelle Day has not provided a personal statement...
University of Technology Sydney
Graduation date: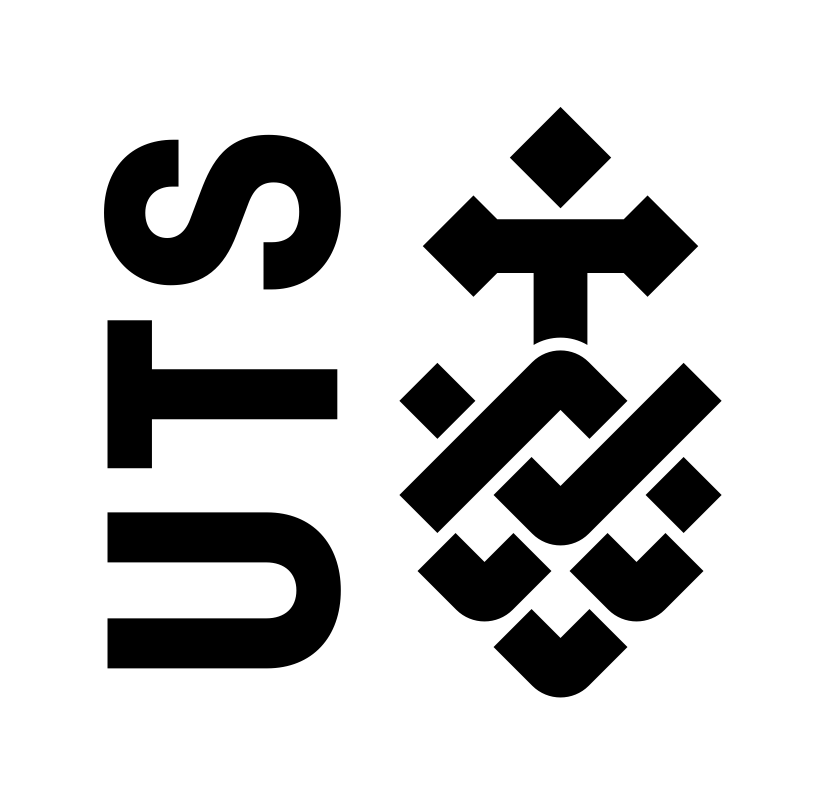 Accounts Administrator at Prestige Pool Fencing

Assisting in creating Xero software accounts, bank reconciliation's, establishing filing systems and following up on invoices.

Receptionist at Castle Cove Family Dental

I have been working for Castle Cove Family Dental since April 2013 as the Saturday Receptionist. As part of this role I manage the day to day business side of the surgery. I am involved in taking payments, banking, organising appointments, phone calls both ingoing and outgoing, communicating with several other health professionals, dealing with sensitive and private documentation and filing and managing invoices.

Work Experience at McGrath Foundation

I undertook work experience in the Accounting sector of McGrath Foundation in 2012. Being work experience I shadowed their Accounting manager overseeing the accounts of the business and witnessing the different way of business in a Charitable organisation.

I undertook work experience in the Law and Compliance sector of UBS. This introduced me to a large corporate environment and the challenges and various tasks undertaken within this type of business. Being work experience I shadowed a lawyer there attending meetings and conferences as well as proof reading a few contracts myself.

Receptionist at Radiance Hair

Organize the weekend flow of a mid-sized hair salon with responsibilities surrounding the client\u2019s needs.

Accountant's Assistant at David Fahey Accountants and Auditors

Assisted in bank reconciliation for self-managed superannuation funds, individual and company tax returns using HandiTax software. Assisted in Fringe benefit tax returns, liaising with ASIC as well as coordinating a very specific client base.

I was in charge of stock. Bringing in new stock, removing old stock, managing the inventory and basic day to day activities to ensure the shop was clean and run efficiently.
Michelle Day has not provided an achievement...
8 Years Of Studying French

Ability To Plan, Organise and Manage Time Efficiently and Meet Deadlines
Charity Work

Skiing

Gym, Swimming and Tennis

French Language and Culture