Minnie Zhu has not provided a personal statement...
University of Technology Sydney
Graduation date: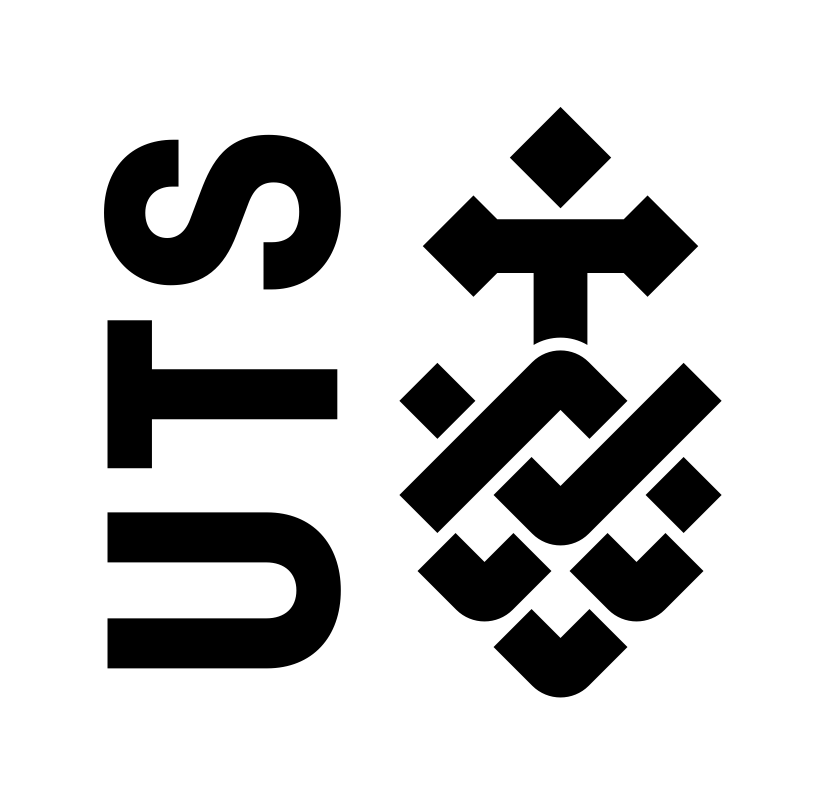 Digital Vacationer at Deloitte

As a vacationer, I worked in UX design as well as front end development across 2 different projects.

Technical Support Intern at ClickView

For 4 months, I worked as a technical support intern in support operations team, performing technical trouble shooting for school based technicians and also software testing. This enabled me to expand my technical skills with a hands on, front end customer support role.\r\n\r\nMy responsibilities included:\r\n\u2022 Software testing of new development builds for the in house software and plug ins\r\n\u2022 Providing technical support to school based customers on the phone\r\n\u2022 Performing system and software upgrades for customers via remote sessions\r\n\u2022 Troubleshooting server sync errors\r\n\u2022 Bug case logging with JIRA\r\n\u2022 Quality assurance testing

Careers Ambassador at University of Technology - Careers

As the careers ambassador of Faculty of Engineering and Information Technology, my role is to engage students about our UTS:Careers service and events.\r\n\r\nMy responsibilities include:\r\n\u2022 Promoting careers events to university students at lectures\r\n\u2022 Crowd control\r\n\u2022 Supervising registration desks\r\n\u2022 Liaising between UTS Careers, student societies and marketing managers\r\n\u2022 Helping operate Careers events\r\n

Sales Assistant at L'Occitane en Provence

As a sales assistant, my role is to act as an ambassador for our brand and promote our values. My role consists on identifying customer needs and recommending them the appropriate products.\r\n\r\nMy responsibilities included:\r\n\u2022 Organising and stocking shelves\r\n\u2022 Customer service\r\n\u2022 Maintenance of skin and fragrance products\r\n\u2022 Providing skin consultations\r\n\u2022 Meeting personal and team sales targets\r\n\u2022 Stock taking

Annual Appeal Assistant at University of Technology, Sydney - Equity & Diversity Unit

My role as a scholarship appeal assistant allowed me to gain experience working in a call centre environment and network with alumni whilst promoting our scholarship scheme to raise funds towards our generous alumni scholarships.

Business Analyst Intern at Unilever

As an IT intern at Unilever, my role consisted of working in the Geographical IT team to support the various IT projects which enabled me to build my analysis skills and develop essential workplace soft skills. I acted as a liaisons agent between our local and global team during our projects.
Minnie Zhu has not provided an achievement...
Minnie Zhu has not provided a skill...
Minnie Zhu has not provided a hobby...