First year Business Management student with Computer Engineering background seeking part time Jr. Business analyst role with a small to medium enterprise, utilizing my analytical and problem solving skills to ensure all the organizational needs are met.
University of Technology Sydney
Graduating in: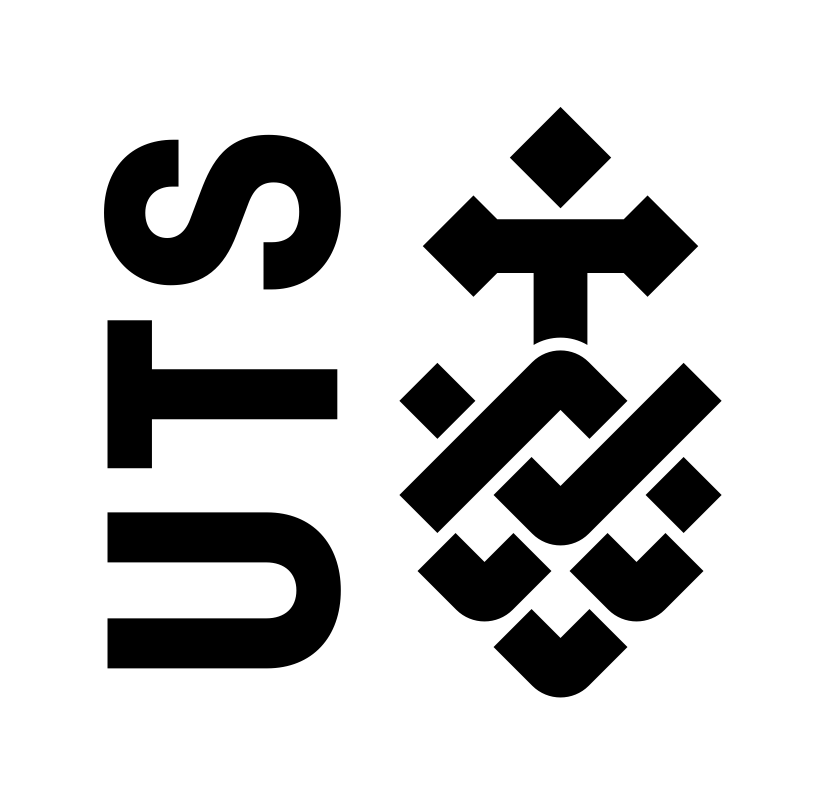 Jr. Business Analyst at Levia technologies Pvt. Ltd.

Gathered system requirements to and assisted senior analysts for developing mock prototypes and passing it to the development team designing system as per the client business.
Nikhil Somwanshi has not provided an achievement...
Advance Management Consulting
Nikhil Somwanshi has not provided a hobby...