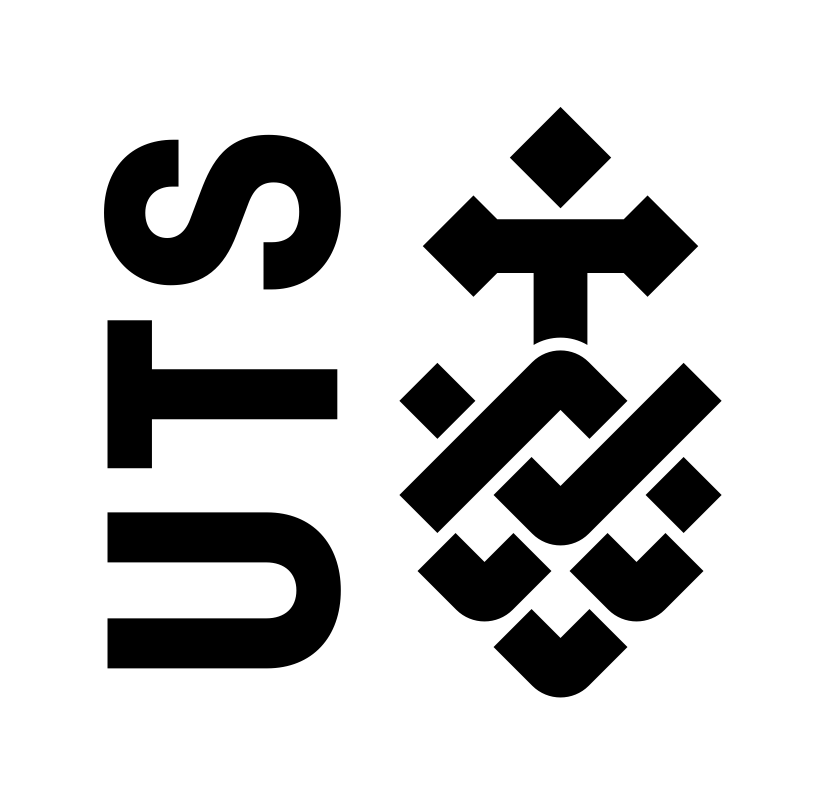 University of Technology Sydney
Graduation date:
Degree level:
Postgraduate Certificate
King's Own Institute
Graduation date:
Employment
Team Support at IGA Haberfied

\u2022\tServing the customers in friendly and effective manner. \r\n\u2022\tMaintained balancing record with 100% accuracy rate.\r\n\u2022\tFilling and maintaining the presentation of stocks.\r\n\u2022\tFollow the promotional activities of new products in store.\r\n\u2022\tAchieving Sales Target.\r\n

Head Sales and Marketing at Chaudhary Group

\u2022Responsible for planning, development and implementation of the sales and marketing strategies for brand like LG, Lenovo, HP, and CG.\r\n\u2022Setting the sales target and making strategies to achieve it.\r\n\u2022Channel sales and development.\r\n\u2022Initiating the correspondence and communication with different suppliers like Lenovo, Toshiba, HP, and LG.\r\n\u2022Coordinated media interest for the benefit of the company\u2019s sales and marketing strategies.\r\n\u2022Coordinated the appearance of brands print and electronic materials, social media.\r\n\u2022Leads projects as assigned, such as cause-related marketing and special events.\r\n\u2022Building rapport with the existing and prospective clients.\r\n

Client Relation Officer at Auspal Financial Solutions Pty

\u2022\tMaintained friendly and professional client interaction.\r\n\u2022\tAdvised clients on their general problems regarding tax and managing accounts.\r\n\u2022\tIndividual tax return and use of Handysoft software.\r\n\u2022\tLiaising with ATO regarding client\u2019s matter.\r\n\u2022\tPreparing, sorting and forwarding client reports and special queries to respective departments.\r\n\u2022\tFiling and Documentation.\r\n\u2022\tAnswering telephone enquiries.\r\n

SETTLEMENTS OFFICER at Westpac

COMMERCIAL ASSET AND EQUIPMENT FINANCE SETTLEMENTS

Human Resource Manager at Eastern Networks Pty

\u2022Responsible for recruitment planning and objectives; meeting with managers to discuss needs.\r\n\u2022Responsible for payroll management.\r\n\u2022Responsible for applicant sources by researching and contacting various sources. \r\n\u2022Determining applicant requirements by studying job description and job qualifications.\r\n\u2022Placing job advertisements; contacting recruiters, using newsgroups and job sites.\r\n\u2022Determining applicant qualifications by interviewing applicants; analyzing responses; verifying references; comparing qualifications to job requirements\r\n\u2022Managing intern program.\r\n
Search
Enter an employer or university you want to find in our search bar.