Highly energetic second year Information Technology student seeking an IT role that will give me valuable knowledge about the industry, an enriched understanding of IT operations and an opportunity to work in partnership with professional members of a highly skilled, multi-disciplinary team.
University of Technology Sydney
Graduating in: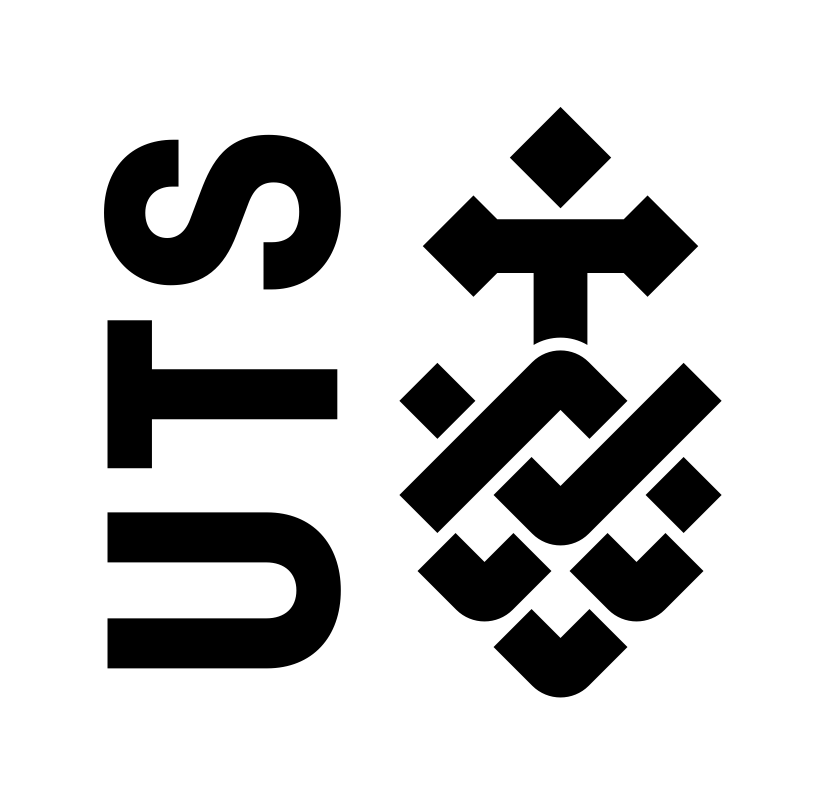 SAP Intern at A7 solutions (http://www.a7solutionsinc.com/)

Learnt basics of the ERP Central Component Tasks included: Creating roles in the profile generator (PFCG), Assigning roles to users, Creating new users etc.

Delivery Expert at Domino's Pizza

Gave me exposure to a fast-paced working environment. A great learning curve for multitasking under pressure and with precision.
MS Excel Cheat Sheet

Detail: I have created an easily navigable cheat sheet that teaches valuable functions, formulas and shortcuts. I have been able to sell 23 copies till date.
Pfcg Transaction (sap)

Ms Excel

Ms Word

Ms Powerpoint
Sports

Reading

Working With Enterprise Software

Chess