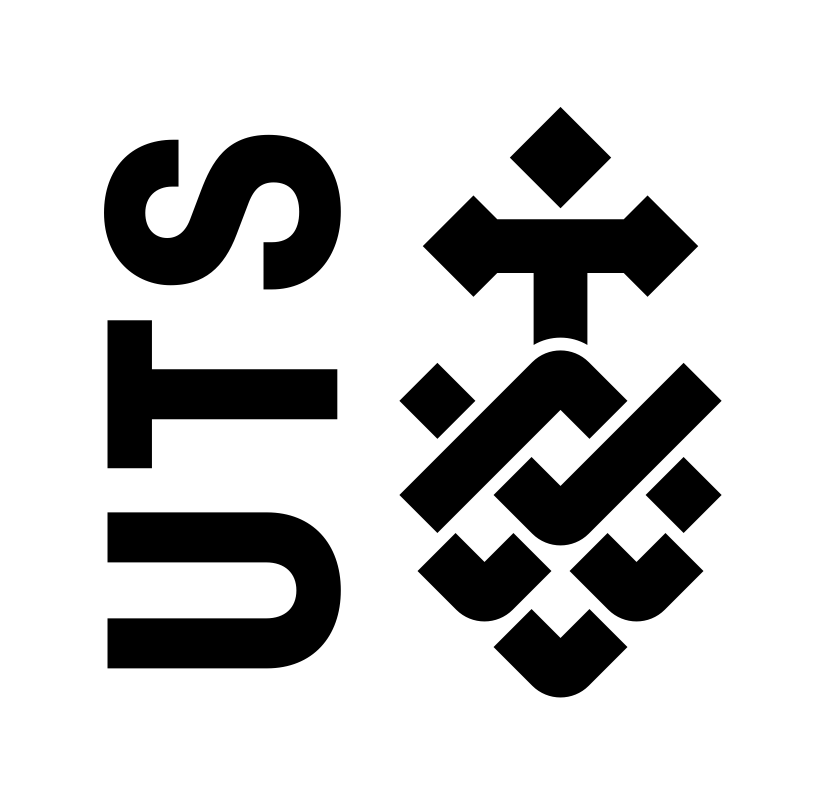 University of Technology Sydney
Graduation date:
Personal Statement
Ram Bhandari has not provided a personal statement...
Biography
Work Rights:
Australian Permanent Resident
Employment
I was been doing an internship in Nepal in Nepal telecom where i came to know about the GSM architecture and the interaction of the network elements.
Achievements
Best Project

Detail: We were been awarded for the best project in our Final year project where we had developed a lop periodic antenna to capture the radio signals.
Skills
Programming, Networking, Operating Systems
Interest & Hobbies
Technology, Reading Paper , Novels.
Search
Enter an employer or university you want to find in our search bar.