I am a Master of Quantitative Finance student with an actuarial and mathematics background. I am passionate about risk management, bringing you strong problem solving and analytical skills as well as management skills with motivation to exceed people\u2019s expectations.
Macquarie University
Graduated in:

University of Technology Sydney
Graduated in: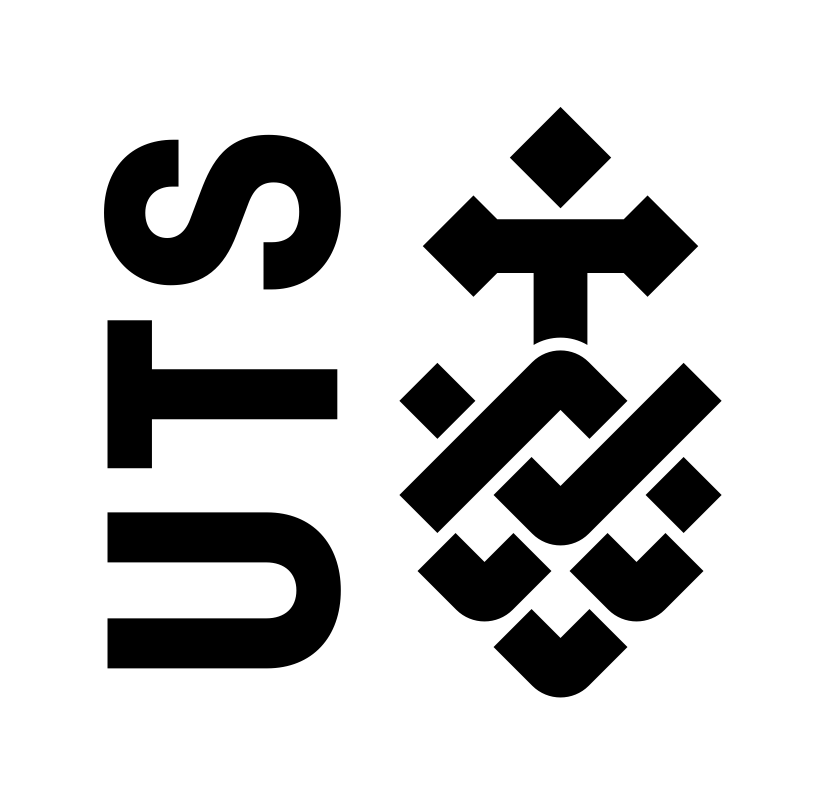 \u2022Achieved productivity levels over 100% everyday.

June Specialist at Macquarie Bank

\u2022Responsible for data entry and checking.\r\n\u2022Initiated development of VBA code to automate many of the manual processes.\r\n\u2022Working with the team members to optimise the use of the code, leading the team to increased efficiency by reducing the time required from two minutes to ten seconds on average.\r\n

Manager at Pie in the Sky

\u2022Responsible for opening and closing the shop, finances as well as interviewing and training new staff.\r\n\u2022Identified and analysed inefficiencies and improved processes to more smoothly handle peak hour business, as a result reduced the required number of staff during peak hour by up to two.\r\n\u2022Conflict resolution with customers and staff, reducing staff turnover to 3-4 per year.
Roger Yu has not provided an achievement...
C++ Programming

MATLAB

Photoshop

Microsoft Excel

Photoshop

Touch Typing

Proofreading

Photography

Table Tennis
Learning New Languages

Cactus Plant Raising