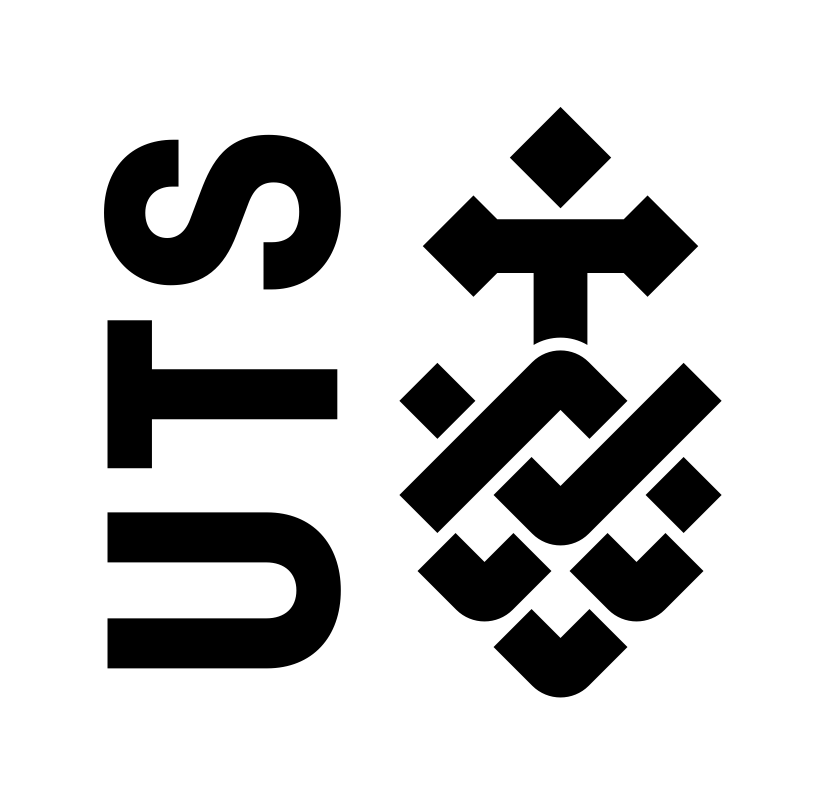 University of Technology Sydney
Graduation date:
Personal Statement
As a recent Masters of Information Technology ( Extension ) graduate from University of Technology Sydney, awarded as MIT in Internetworking, earned above distinction average mark (81%) with GPA 3.50/4, I am seeking to be part of a culture that values integrity, innovation, motivation and collaboration. Currently, I am looking for full time job and my interested areas are Computer Network and Systems Engineering, Software Testing, Webmastering, ICT Security, Business/System Analysis.\n\nMy Key Strengths :Proactive and Result Oriented.\n\nPortfolio : http://abcHub.xyz\n\nCurrently, I am working as a web developer and coordinator in SapphireOne Pty Ltd. \nhttps://www.sapphireone.com
Biography
Work Rights:
Australian Skilled Migration Visa (485)
Employment
Front End Developer, SEO Specialist, Webmaster at The Tender Team

Front End Developer, SEO Specialist, Webmaster\r\nResponsibilities : Web sites development, making them appear in Google organic search result by using specific keywords (tender writing services). Primary Domain: http://thetenderteam.com.au \r\nAlso, Web sites development for Other Business Partner - Tsaks Group (tsaks engineering and tsaks car transport) url : http://tsaksengineering.com.au/ and http://tsakscartransport.com.au/\r\nAccomplishment :\r\n\u25cf Combined the knowledge of web technologies & my design aesthetic to develop highly usable interfaces; created graphics related with articles, designed logo, info graphics via Photoshop. \r\n\u25cf Migrated old sites to Wordpress Genesis framework ( executive pro, enterprise pro theme).\r\n\u25cf Restructured the theme, created custom widget using the knowledge of HTML5, CSS3, php.\r\n\u25cf Wrote clean, semantic,scalable HTML5 and CSS3 code; Applied bootstrap & css-preprocessor.\r\n\u25cf Implemented best practice for responsive webDesign, mobileView, cross-browser compatibility. \r\n\u25cf Followed Google SEO starter guide in order to make the site SEO friendly. \r\n\u25cf Integrated Google analytics, webmaster, tag manager with sites, practiced java script knowledge.\r\n\u25cf Performed penetration testing, dealt with performance issues, comment spam. \r\n\r\nAchievements : 'The Tender Team' is in Google Front Page for key word tender writing services.Earned client\u2019s satisfaction. Client has given Linkedin recommendation.\r\n

Trainee in customer support department at Link3 technologies Ltd

Responsibilities : Analysing, Installing, testing, configuring and maintaining new, upgraded networks, troubleshooting network problems & serving customers \r\nAccomplishment :\r\n\u25cf Fixed Bank and ATM link interruption problem (includes : ONU change or firmware upgrade/power problem/ UTP loose or not/ identifying physical link problem; Fiber Laser check).\r\n\u25cf Figured out VPN connection problem.\r\n\u25cf Configured Various WLAN routers, detected problems which encompasses proper set up, installation, ISM band and channel allocation in complex environment.\r\n\u25cf Participated in troubleshooting clients LAN problem (includes : broadcasting in LAN, UTP cable loose, Fiber link down issues, Laser problem, Connector change, loop identifying in client side LAN). \r\n\u25cf Configured basic VoIP phone settings for clients.\r\n\u25cf Completed customer requests via Remedy trouble ticketing system; Onsite and phone support.\r\n\u25cf Worked closely with Network Engineer and engaged in the migration, basic configuration and rollout of new or upgraded hardware\r\n\u25cf Skill Developed: Networking skill, customer services and multitasking skills.\r\nAchievement : Received Full-time employment offer. But as I had to commence my masters at UTS that's why I moved to Australia.\r\n\r\nLink3 Technologies Limited is Nationwide Internet, Intranet and IP telephony Solution & Service provider in Bangladesh.
Skills
4 Years Of Web Development Experience

1-2 Years' Private Tutoring

Requirement Quality Analysis

Software Testing
Interest & Hobbies
Computer Programming

Software Testing

Computer Networking
Search
Enter an employer or university you want to find in our search bar.