I am a first year student looking to tap into the engineering industry and business industry to engage with like-minded individuals and develop myself and interpersonal communication skills, and extend my knowledge on all levels.
University of Technology Sydney
Discipline(s):
Medical and Biomedical Science
Research and Development
Project Management
Engineering
Science
Consulting
Graduating in:
Degree level:
Bachelors with Honours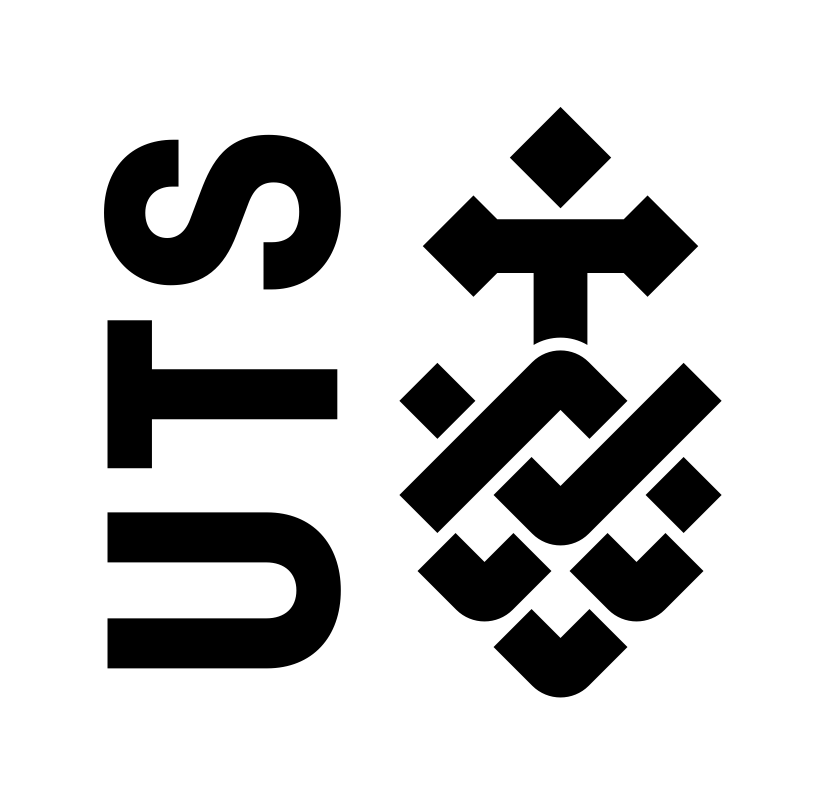 Tutor in all subject areas for students between grades K and 10. I help with both struggling and gifted students reach their full potential .

Senior Customer Service Representative at Dominos Australia

I aim to serve and exceed the customers' expectations.I have accumulated experience in customer service in handling complaints and resolving issues.
HSC Distinguished Achiever 2018

Detail: Information Processes Technology
Microsoft Suite

Programming

Database Management

Inventory Management

Adobe Illustrator

Adobe Animator
Music

Indoor Cricket

Running