Recent graduate with a dual Masters degree in Engineering Management (Supply chain and operations) and Manufacturing Engineering at University of Technology Sydney. Seeking an opportunity to apply my skills acquired through various courses and programs in practical working environment. \n\u2022Practical understanding of qualitative and quantitative methods\n\u2022Broad understanding of major theoretical foundations of Six Sigma methodology that reduces defects and wastes in operations, optimize, lower production cost, and improve customer satisfaction level.\n\u2022Knowledge of lean tools like Kanban/Kaizen, Just In Time, TPM(Total Productive Maintenance), 5S, DMAIC, Poka-Yoke, Value Stream mapping, Six Sigma methodology, lean manufacturing in reducing wastage in manufacturing processes, Continuous Improvement for reducing the production costs and improving customer satisfaction.
K L University
Graduation date:
University of Technology Sydney
Graduation date: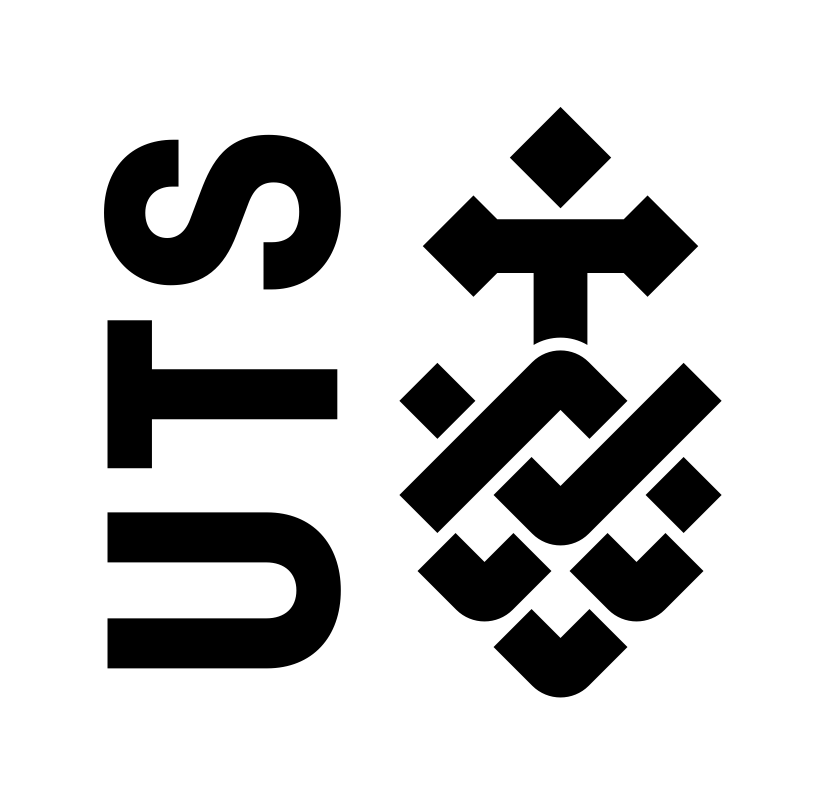 Logistics and Operations at Doltone House

Movement of goods across venues, Stock deliveries
Tridev Dupuguntla has not provided an achievement...
Tridev Dupuguntla has not provided a skill...