William Leak has not provided a personal statement...
University of Technology Sydney
Graduation date: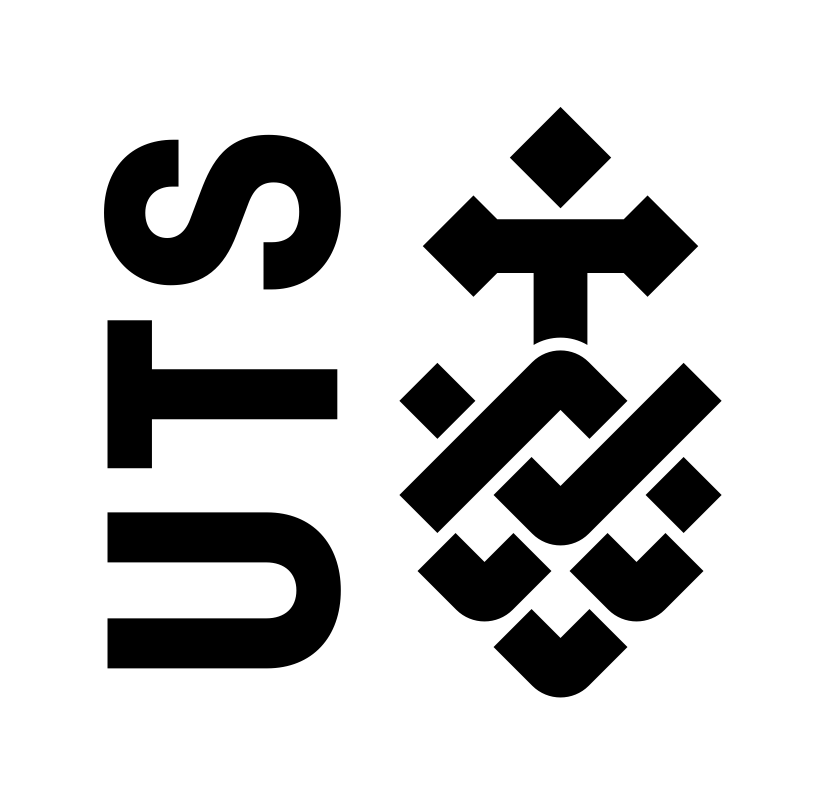 Research Assitant at University of Technology, Sydney - Faculty of Law

I was the designated researcher for the Associate Professors in Intellectual Property and Equity Law. The position required extensive and coherent reserach summaries to supplement the work of my supervisors.

Legal Intern at Macquarie Group

I worked in the Personal Banking team within the Business and Financial Services Group Legal division. The role required me to produce high calibre legal research and advisory memo to a range of lawyers across different legal issues. I was also exposed to the Wealth division, specifically securitization due diligence, in addition to extensive regulatory exposure.

Policy and Governance Cadet at University of Technology, Sydney -Business

Within this role I worked intimately with the Senior Policy Analyst within the Governance Support Unit. I drafted extensive reserach reports related to the relevant policy under revision or redraft. I was also involved in the drafting process of such governance instruments, and reviewed a number of policies to assess their current feasiability and clarity.
William Leak has not provided an achievement...
0-10 Years Research and Report Writing Experience
William Leak has not provided a hobby...