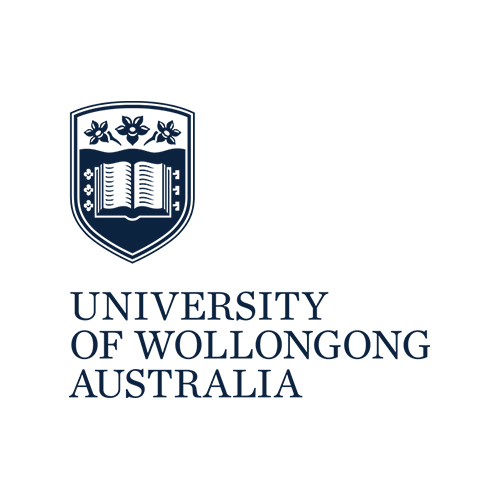 University Of Wollongong
Graduation date:
Personal Statement
I am a creative and results driven individual with a passion for branding and strategy. I want to share my commitment, ambition and be the mind behind leading brands.
Employment
Volunteer Sales Assistant at Sculpture by the Sea

I worked with the sales team to liaise with artists and clients, and I helped with marketing material. I developed a mature work method and strong attention to detail.

Marketing Intern at Rooland Design

I initiated marketing plans for both Rooland, their clients, and a new startup called RooCreate. My tasks involved social media, content creation and problem-solving.

Artist and Assisting Exhibition Coordinator at Self Employed

I have worked with teams to build conceptual themes and branding for art exhibitions. This involved advertising on social media and distributing print media.

Duty Manager at San Churro

I have led and monitored a team to achieve targets and company objectives. I have held responsibility for store functions and helped the owner solve fail points.
Achievements
Golden Key Invitation (2017)

Detail: Ranked in the top 15% of my studies

Nominated for 'Hatched' National Graduate Show (2017)

Detail: 1 of the 5 students from UOW selected to apply for Australia's emerging Artist Exhibition

Creative Arts Dean Scholar (2013)

Detail: Accepted to participate the UOW's Dean Scholar program

Nominated for Hazelhurst Regional Gallery Residency Award (2017)

Detail: 1 of the 5 students from UOW's Creative Arts Cohort nominated to apply for a residency

Deans Merit List (2017)

Detail: Ranked in the top 5% of UOW's LHA (Law, Humanity and Arts) Faculty
Skills
Basic Design

Buffer

Analytics

Microsoft Office

Word Press
Interest & Hobbies
Skating and Surfing

Food

Art
Search
Enter an employer or university you want to find in our search bar.