Looking to hire grads or interns in 2021? Don't miss the National Virtual Careers Fair
this peak season. Meet thousands of potential candidates at your customisable virtual booth!
National Virtual Careers Fair
Choose the Partner Booth that's right for you
Add a Partner Pass to run text & video chat or host live sessions
Build a customizable avatar and virtual booth complete with videos, documents, links and live opportunities
Receive detailed reporting about visitors to your booth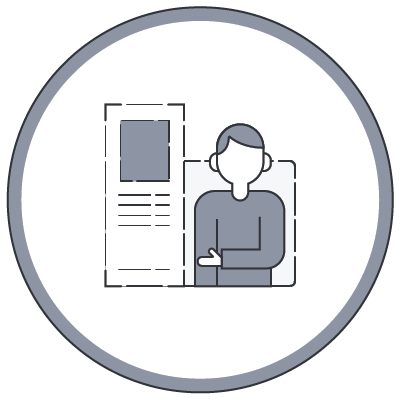 Dates
Friday 5th March 2021
Tuesday 9th March 2021
Friday 12th March 2021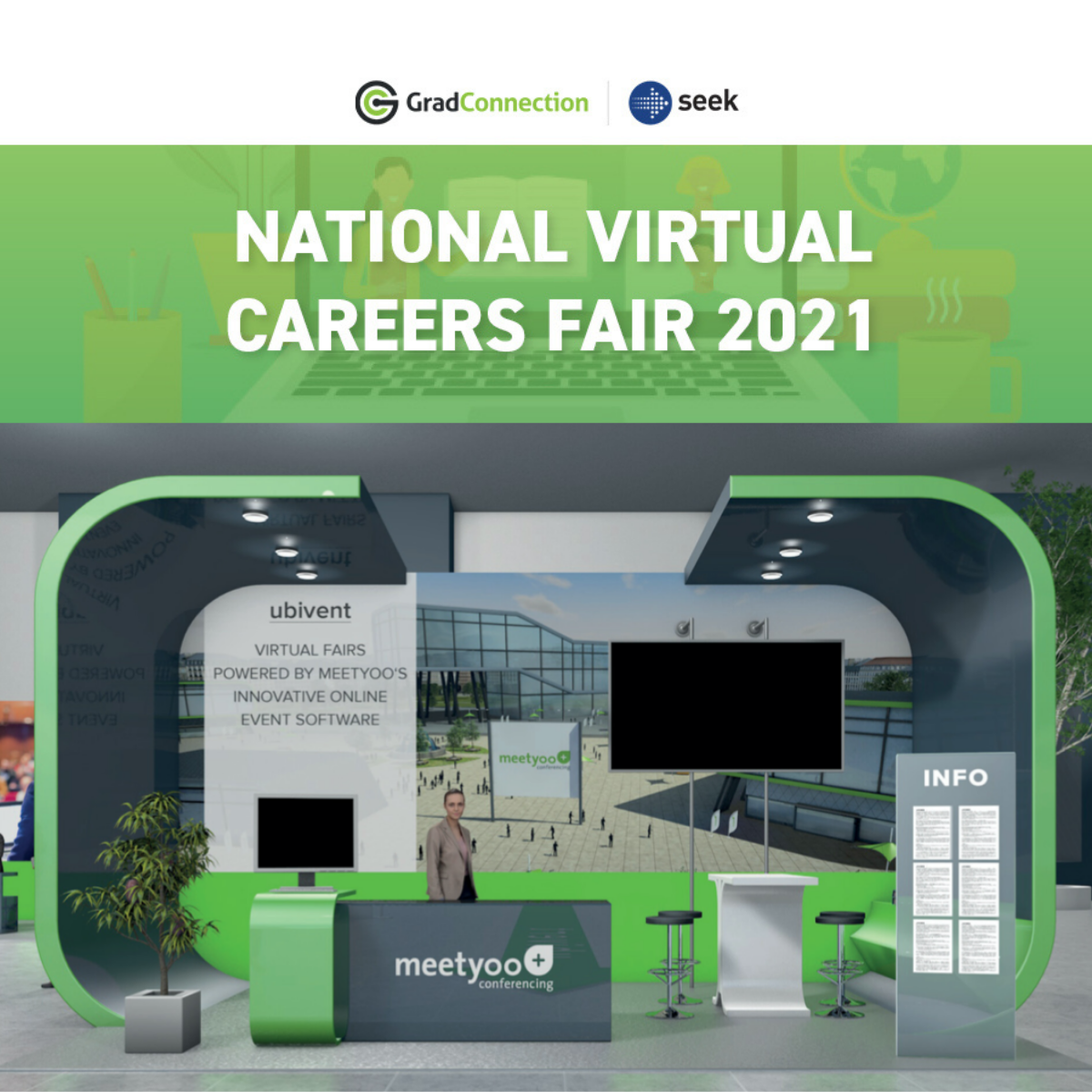 Want to find out more?
Leave your details below and we'll be in touch really soon.