1Cover Graduate Programs and Jobs
1Cover is simply a great place to work. Why? We are a leading international travel insurance provider with operations in Australia, New Zealand and the UK. Our key philosophy is that our customers and employees are the most important people in our company. At 1Cover we believe you should explore the world and return home safely. That is why we provide all travellers with travel insurance they can count on. We are a travel insurance brand unlike any other, we are quirky, fun, and charismatic.
1Cover currently has 0 opportunities.
Select the following options:
At 1Cover we're committed to providing you with travel insurance you can count on.
We Are Experts
1Cover Travel Insurance was founded in 2003 and has since become one of Australia's largest providers of online travel insurance.  Our policies are Underwritten at Lloyd's and we have provided cover to over 1.5 million customers in both Australia and NZ.
Other Insurance
More recently, we have also started to provide great value Car and Home Insurance as an authorised representative of Auto & General Insurance Company Limited. 
24-Hour Emergency Assistance
We provide all our customers with 24-hour Emergency Medical Assistance, 365 days a year. We are the experts in Travel Insurance and we are there when you need us, no matter what.
Why work for 1Cover?
We want our team to be the best they can be! At home and at work! We are not about red tape or politics. We understand that a happy, healthy workplace and culture help maintain a productive one. Yes, we work hard but also have fun and provide the opportunity for team members to get involved in social and sports events.
One company, one team is our mantra starting from the leadership team and working down through every level. This type of mentality leads to all our employees, teams, departments, actively seeking proactive ways to drive value to the business.
We reward high performance and are always striving for the best. Our values our dear to us and were created by all our employees:
Our Business Values: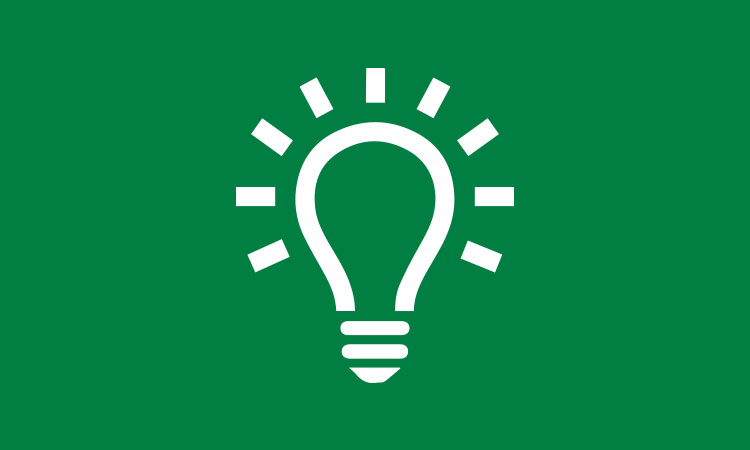 Know Your Stuff
We invest time in becoming experts and pride
ourselves in being the Number 1 source people
trust.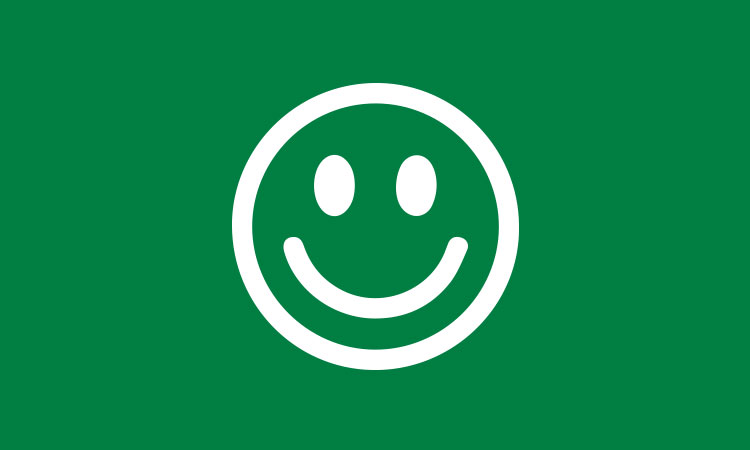 Deliver and Delight
We make it our mission to go that extra mile to
delight people and surpass expectations. We love
that feeling of genuinely helping make someone's
day.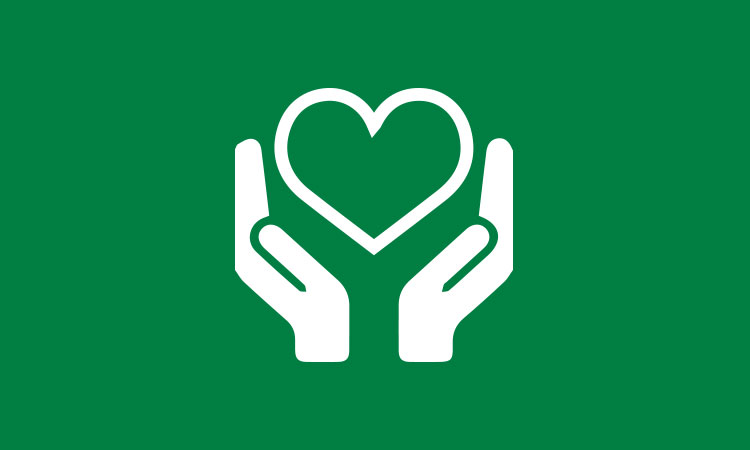 Be Human. Always.
We are a real and authentic company. We are
honest, upfront and straightforward.
We offer a range of benefits to help you feel fit and healthy, help maintain work life balance, continuously learn, and of course provide access to discounted travel insurance!
Some of the benefits that you can look forward to as an employee are: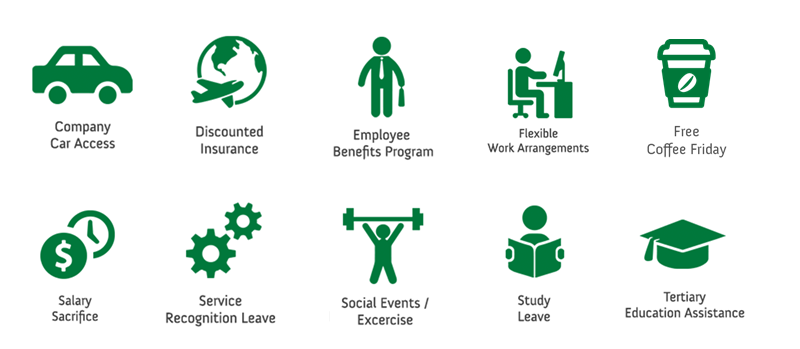 In addition to these benefits, you will also be empowered to make a positive difference in the community as at 1Cover we are serious about our social and environmental responsibility. Our employees regularly participate in key fundraising events throughout the year with the Cancer Council's Australia's Biggest Morning Tea to City2Surf. By working at 1Cover, you will be making a difference at work and in the community!
Application Process
1Cover
---
It makes us feel both humble and proud that so many talented individuals (like you!) want to join our team. To ensure we find the right fit, you will participate in a competitive selection process as below:
Step 1: Submit your application via our jobs page
Step 2: Phone screening 
Step 3: Technical interview
Step 4: Culture fit interview
Step 5: Your offer
If you're a successful applicant, we'll call you with the exciting news and give you all the information you need to make a decision that's right for you.
Eligibility
Please review available opportunities for job specific minimum requirements. Non-negotiable for us across all our vacancies is for you to drive for results, have excellent attention to detail and eager to learn. Finally, we care about our customers and our colleagues and we want you to do the same.
How to apply?
Please apply via our jobs page (https://1cover.bamboohr.com/jobs/) by forwarding your resume and cover letter addressing the job specific question.