GradConnection's Survey 'Impact of Coronavirus on Graduate Programs' collected results over the period of May & June 2020.
---
Below is a library of webinars hosted by GradConnection for graduate recruitment professionals, industry suppliers and partners, including links to watch the recordings of all previous sessions.
---
Build a custom Employer Profile and be introduced to thousands of potential employees years before they are ready to officially apply for their first 'proper' job and stay ahead in the game.
---
There is about a month to go before applications for Legal Clerkship programs open up for law students across Australia and they embark on a new chapter in their journey in law and life.
---
Joining GradConnection on the 23rd March 2020 was quite possibly the most unusual start to a new role I have ever had.
---
Now that we're well into April I think we are all starting to get into the swing of things - we've figured out our favourite zoom backgrounds, explored more walking our local streets than we ever thought we would, and accepted that the snacking is inevitable.
---
In these challenging times many companies are changing their business models by moving online, using digital platforms to connect teams and remain operational. Internship providers face similar challenges, and have adapted their internship programs to allow businesses to engage with interns remotely
---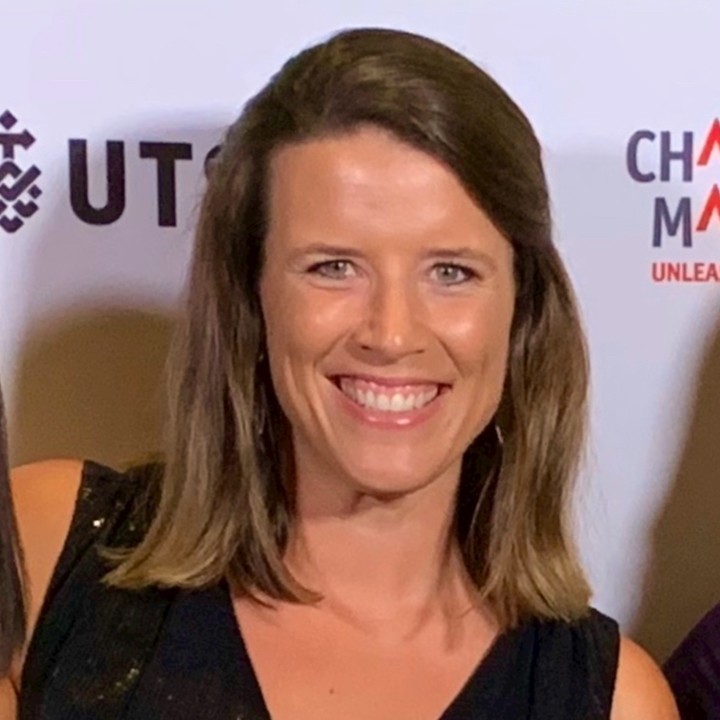 There's something for everyone and all levels. It's even an opportunity to give something a go that perhaps you may not usually have – away from judging eyes! Consider coming back from this crisis with some new skills… Some examples are:
---
Fusion will also be hosting the next instalment of the Graduate Manager Discussions on Wednesday April 8th on the topic of Graduate Wellbeing and development and invites all managers to join the conversation in order to share and network.
---
Following the success of the pilot, Career Accelerator extended the invitation to the second round of Mock Assessment Centres to applicants of the UNSW Business School's Career Mentoring Program (CMP). This offered mutual benefit to all participants: by providing all applicants a development experience; and by utilising the Assessment Centre to select students into the program, to be matched with Alumni mentors.
---
Search
Enter an employer or university you want to find in our search bar.