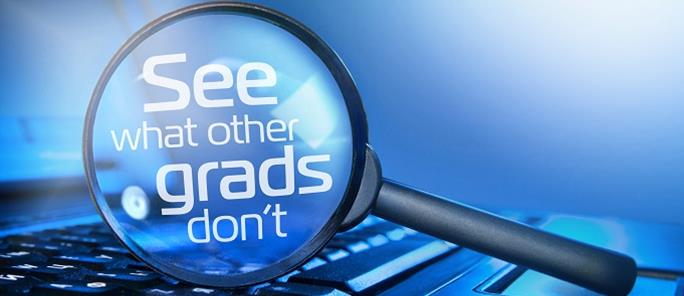 ANAO Opportunities
ANAO is currently not accepting applications
ANAO currently has 0 opportunities.
Select the following options:
The ANAO Graduate Program is a one year program where you'll learn how to give independent analysis and advice on the management of federal government agencies. You'll receive support to develop your skills and reach your potential. We'll provide you with study and training opportunities, including a formal qualification appropriate to the Australian Public Service. You'll also have the opportunity to work in different areas across the ANAO, giving you the full picture of our organisation.