Appian Opportunities
There is currently 1 opportunity available
Only Appian combines the speed of low-code development with the power of industry-leading process management (and more!). It's the secret weapon that puts your digital transformation on the fast track. Getting started is easy.
Already have an account on GradConnection?
Login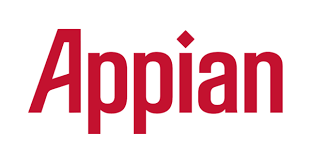 Apply to Appian
Degrees Targeted:
Computer Science, Engineering
...
Required workrights:
Australian Citizen, Australian
...