Australia Post Graduate Programs & Internships
Our award-winning graduate program could be exactly what you need to start your professional career. We are looking for people who thrive working in a fast-paced, changing environment and are passionate, dynamic and like to think outside the square.
Sound like fun? We'd like to hear from you! Australia Post has no active opportunities at the moment.
See who's currently hiring with our Job Search!
Search for jobs
Work in one of Australia's most iconic and loved businesses
Australia Post reaches more Australians than any other company – delivering to over 11 million households and helping over 1 million customers across our retail network.
We connect all Australians with each other and the world, and to help unlock opportunities for everyone.
Whether it's through parcel or mail delivery, identity services, e-commerce solutions, payments or trusted communications, we connect people to what matters.
We believe in helping our people deliver a better future for everyone, everywhere, every day.
Our people are at the heart of our business – that's why we want you!
About our Graduate Program
Our award-winning Graduate Program has been designed to help you grow in your personal career aspirations, while working in one of Australia's most iconic and loved businesses.
You'll be joining a dynamic culture that values innovative ideas and personal growth. Where there's a real sense of possibility and opportunity for each of our graduates. Where you're supported from day one – as part of a tight-knit graduate group.
Whether it's through parcel or mail delivery, identity services, e-commerce solutions, payments or communications, our people are essential to delivering a better future for every Australian, everywhere, every day. At the same time, you'll be working on growing your own future – and realising first-hand just how much you're capable of.
How the Australia Post Graduate Program works
As a graduate, you'll participate in a structured two year program and undergo four six-month rotations - exposing you to both business-as-usual activities and standalone projects. You will experience various business rotations within the stream you apply for.
For the 2020 Graduate Program intake opportunities are available within the following streams:
Business and Government
Consumer and Community
Corporate Services
Finance and Commercial Services
International
Legal
Operations
People and Culture
Product and Innovation
Technology and Digital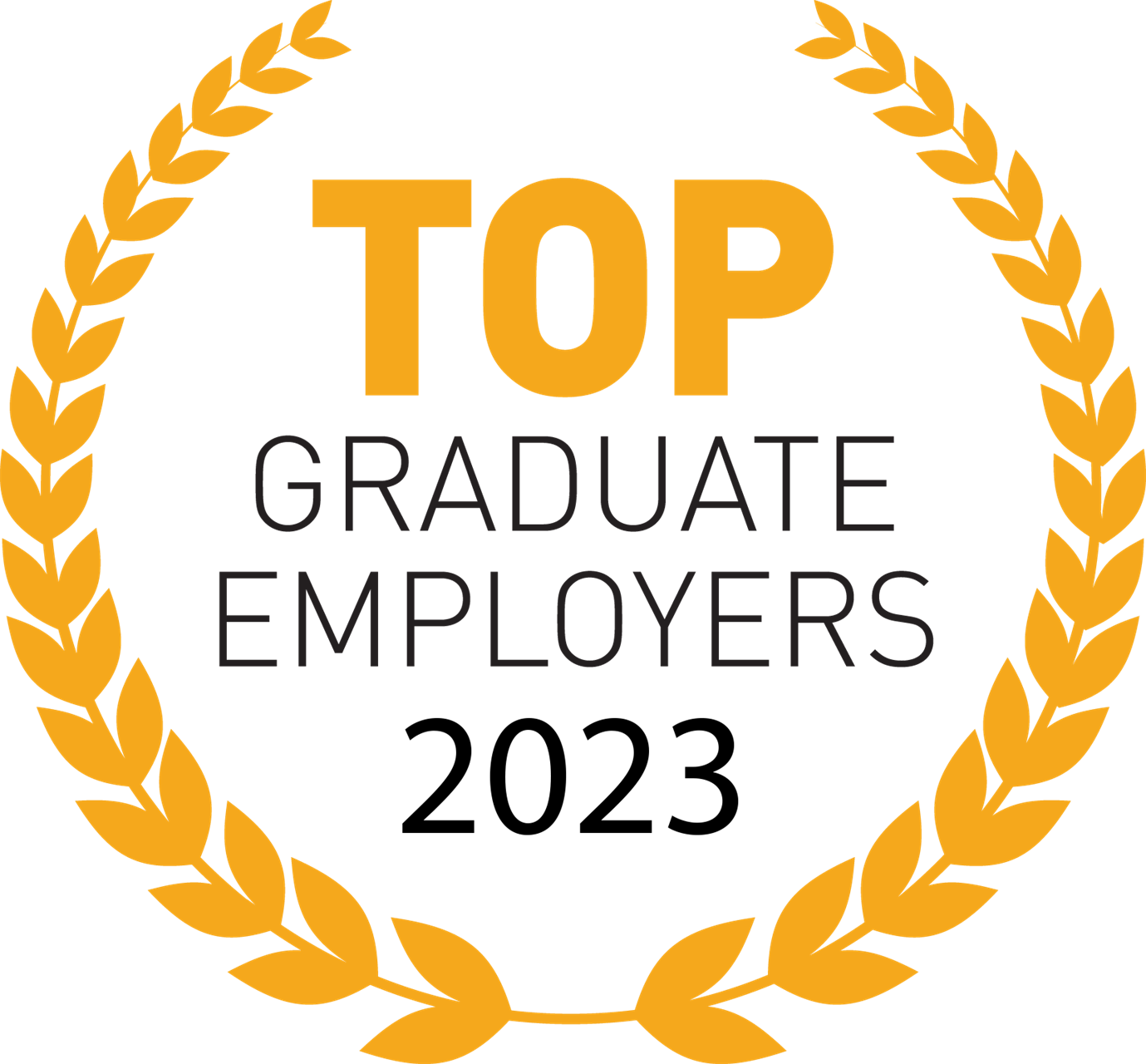 We want to help you grow to become a great leader – with a genuinely rewarding career.
Which is why you'll be involved in meaningful work across our business from your very first day. You'll gain exposure to a variety of projects  - and develop the critical skills that will make you a true business all-rounder.
As a graduate in your chosen stream, you'll experience a structured two-year program which includes:
A graduate-tailored induction program
Quarterly development sessions that will help you build your core capabilities
Access to coaching and mentoring
Access to a business unit graduate lead
Frontline / Operational shifts
Participation in our buddy program
Extensive networking opportunities
And more!
Over that time, you'll be exposed to both business-as-usual activities and strategic projects – playing a significant role in helping us to transform the way Australia Post does business.
What types of graduates are we looking for?
We are seeking those that are excited about the prospect of shaping an iconic Australian business and joining an organisation that has a strong people focus.
You will be someone who is enjoys thinking on your feet and will challenge the status quo. You will thrive working in a changing, fast-paced environment.
We are seeking graduates for a number of streams including:
Business and Government
Consumer and Community
Corporate Services
Finance and Commercial Services
International
Legal
Operations
People and Culture
Product and Innovation
Technology and Digital
To see if we have something that fits your aspirations check out detailed stream descriptions on our website.
All of our roles are based at Australia Post headquarters, Melbourne CBD.
Apply for our graduate program today and find out why Australia Post is great place to grow!
Applications for Australia Post 2020 Graduate Program will open on June 24th 2019. Please keep an eye on the website for further updates.
To be eligible to apply for the Australia Post Graduate Program, you must:
have completed your undergraduate or postgraduate studies in the last 3 years, or currently be completing them
have an Australian citizenship (including New Zealand Citizenship) or Australian permanent residency at the time you apply
To apply for our Graduate Program, you need submit an online application form at our website.
If your application is successful, you will then continue on to the subsequent phase/s. You can find out more about our recruitment process on our website.
Check out our website to determine which stream best suits you. You can also visit us on
Facebook at www.facebook.com/auspostgrads.
Our Commitment to Diversity and Inclusion

We believe a diverse and inclusive workplace encourages better connections within communities.
We welcome difference
We're passionate about strengthening relationships and appreciating a variety of ideas and opinions. This means supporting an inclusive environment in and out of the office by:
attracting and retaining people with a range of relevant skills, experiences and capabilities from a broad talent pool
developing an inclusive culture where our people are engaged, feel they belong and their unique contribution is valued
connecting effectively with our customers and community to understand and respond to their needs
fostering innovation by leveraging the experience and ideas of our people and embracing different viewpoints
Our latest Diversity and Inclusion Annual Report describes our most recent efforts to build a more diverse and inclusive workplace.
Gender

We have a proven record in improving gender balance at all levels of leadership and in traditionally male-dominated areas. In fact, we are proud to have achieved gender pay parity for the second year running.
We also achieved gender equality in our Executive Team with 55.6 per cent female representation.
We are committed to gender balance and continue investing in initiatives such as:
leadership and career programs – supporting development and advancement of our female talent
mentoring and sponsorship – developing our next generation of leaders
networking – to foster business collaboration and raise the profile of our female leaders
flexibility – providing fulfilling and flexible careers
Aboriginal and Torres Strait Islanders

Acknowledging the traditional custodians of this land, their ancestors, elders and the commitment to reconciliation with Aboriginal and Torres Strait Islanders is very important to us. We have a long and proud history of providing employment and career development, building sustainable business growth in partnership, and supporting economic participation of Aboriginal and Torres Strait Islander people.
Our current Stretch Reconciliation Action Plan provides more extensive details of our commitment to reconciliation.
Reconciliation to us means:
Working in partnership across our business to achieve parity in our workforce for Aboriginal and Torres Strait Islander people.
Addressing inequality to create positive social change, by working with the strength and resilience of community.
Supporting Aboriginal and Torres Strait Islander business to innovate, grow and succeed.
Connecting Australia's most remote communities and country towns to anywhere on the globe.
Showing respect and earning respect of others.
LGBTIQA+

We proudly welcome and support people of any sexual orientation, gender identity or intersex status. Our PostPride network of LGBTI+ employees and allies has grown over the past few years to many hundreds of people.
We support events such as Midsumma Festival in Victoria, International Day Against Homophobia, Biphobia and Transphobia (IDAHOBIT), Wear It Purple Day, and the Australian LGBTI Awards.
Our people have marched under the PostPride banner at Pride marches in Melbourne, Brisbane, Adelaide, Perth and Dubbo, and have participated in the Sydney Gay and Lesbian Mardi Gras Fair Day.
Culturally and Linguistically Diverse (CALD)

We have one of the most culturally and linguistically diverse workforces in Australia. By enhancing the skills and capability of our people, we aim to break down language and cultural barriers and provide career fulfilment. Our key initiatives include:
mentoring
cultural awareness
career management
language and literacy
We're also a proud sponsor of 'A Taste of Harmony', an event we celebrate nationally in our offices, facilities and retail outlets to embrace our different cultures.
People with a Disability

We have a longstanding commitment to creating an inclusive organisation for people with a disability. Our second Accessibility Action Plan describes our commitments to improving inclusion and accessibility for people with a disability. This includes providing employment opportunities, products and services.
Our focus areas for people with a disability include:
leadership and role modelling
raising disability awareness and confidence
barrier free recruitment practices to attract and recruit candidates from a diverse talent pool
workplace adjustments and accessibility resources.