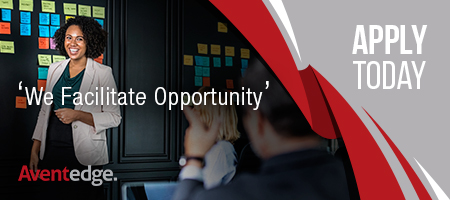 Aventedge Opportunities
There are currently 2 opportunities available
Aventedge, is a leader in the B2B conference industry across the private and public sectors. For over six years we have produced superior quality niche events; across a wide variety of industry sectors and innovative topics. We pride ourselves on our ability to be at the forefront of topics.
Disciplines:
Administration, Marketing and Sales,
...
Workrights:
Australian Citizen, New Zealand
...