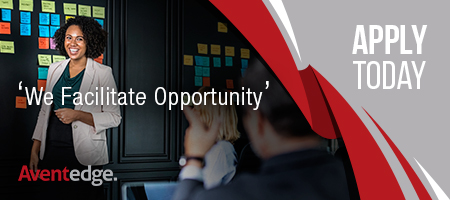 Aventedge Graduate Programs and Jobs
Aventedge, is a leader in the B2B conference industry across the private and public sectors. For over six years we have produced superior quality niche events; across a wide variety of industry sectors and innovative topics. We pride ourselves on our ability to be at the forefront of topics.
Aventedge currently has 0 opportunities.
Select the following options: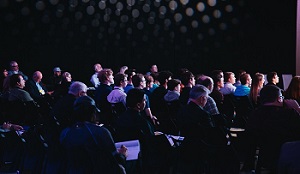 Aventedge designs, curates and brings to life community-focussed events to inspire positive changes. Our events are designed to foster learning, ideas sharing and connections making.
We aim to bridge the gap between the community and its most pressing challenges – we have worked with a wide array of communities from finance, construction, public sector to non-profit. For individuals we aim to enable your personal and career growth through our live experiences.
We believe in being a purpose driven and values led business. We recognise the unique opportunity we have, to make a difference in each other lives as individuals, as a company and the wider community in which we exist.
Our why - We facilitate opportunity
What does this mean to you? Perhaps it is about the right job or career or perhaps it means more…. We believe that we are facilitators of opportunity for; our delegates, our speakers, our community and ourselves. We are about connecting people to the opportunity of a new idea, a new connection or to be a thought leader in their chosen field.
Where will your next opportunity take you?
Our How…
Be Authentic and transparent to build trust
Transparency, authenticity and integrity inspire trust and empowers people to do great work. We engage in Respectful Authenticity – we are true to ourselves while developing and growing beyond our comfort zone whilst remaining respectful in a professional environment.
No Silos
We are all in pursuit of the same goals, to do this information must flow freely and where the priorities and processes of one team are not on conflict of another but are in alignment.
Serve Everyone
If we work in the service of one another, we will facilitate more opportunities. Serve everyone means sharing power, putting the need of everyone first and helping people develop and perform to their full potential. It means treating everyone as your customer.
Commit and Deliver
A relentless commitment to delivering is at the heart of facilitating opportunity. When placing a tropical vacation, where is your focus? imagining yourself on the beach or booking flight, accommodation and creating a travel itinerary… if we only focus on the outcomes and don't adequately plan or execute, we're not setting ourselves or each other up for success.
Have the courage to have a go
To facilitate new opportunities, we must not let the risk of failure stop us. We need to analyse how we do things and have the courage to suggest new ideas, develop new topics and new ways. We need to build on new ideas and innovations to get our home run events.
Seek commercial opportunity
A resilient business enables us to facilitate opportunity. The paradox of a resilient business is making a profit (to deliver future value) while delivering value to our customers. If our approach is biased to our customers, it will do both of us disservice. We need to fund ourselves to produce more value in the service of our customers.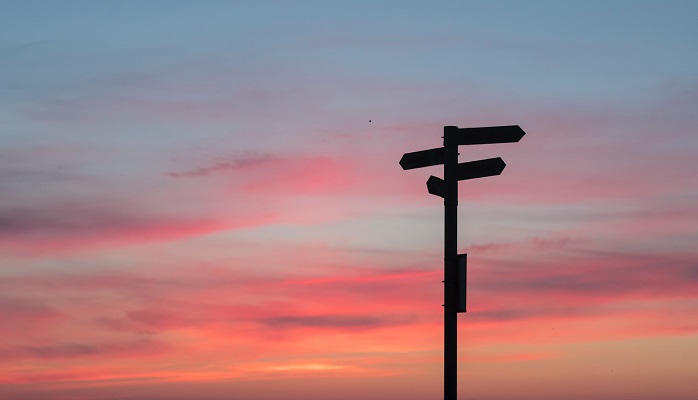 Our Opportunities
Aventedge
---
Being a Graduate at Aventedge?
We know that being a graduate can be a little daunting, and while starting your career can be exciting, it is not unnatural to feel a little overwhelmed!
But don't worry – we have been there and done it before, we have helped many graduates not only get a grasp on their new role but also on the expectation of working in a professional space. We have a unique approach to make sure you feel supported and guided through the whole way…..
Don't get us wrong – it is not going to be easy, but we are here to help you along the way to developing your Superpower!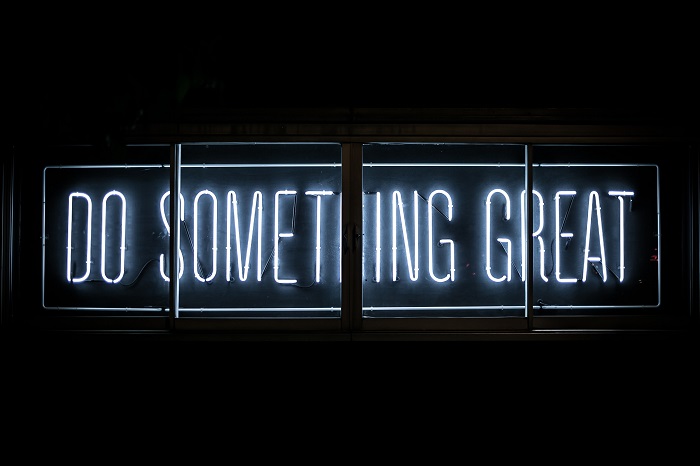 Lateral Opportunities
Our mission is to facilitate opportunity, not only for others but also ourselves. Everyone's journey to their dream is as unique as their own fingerprint. We will give you the right environment to master your superpower and use this to launch your best version of yourself into the journey.
What this means for you… the career path that you start on at Aventedge, might not be where you end up. We want to keep our top talent in our business and acknowledge that part of keeping them engaged is keeping them challenged.
The opportunities are not just at Aventedge, B2B Conference industry Graduates have had exposure to a huge number of industries, topics, skills and contacts – the connections you make here are extensive.
When we say the opportunities are endless, we mean the opportunities are endless.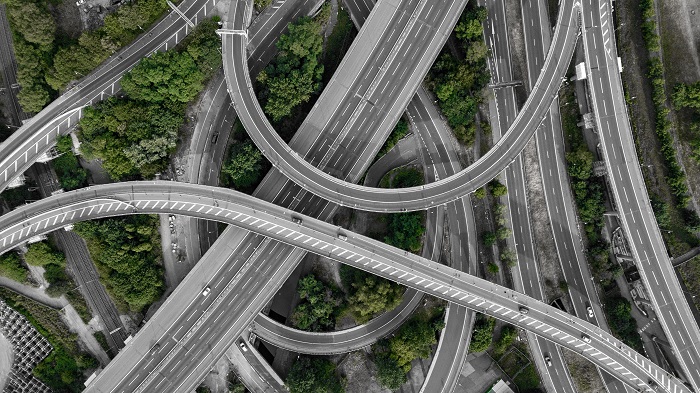 Production Roles
Aventedge
---
Our Producers are an inquisitive bunch of people, they are natural 'seekers of information'. As a producer you would be responsible for bringing our concepts into life. Our Producers spend their time researching, interviewing; key stakeholder, decision makers, c-suite executives and other influences, sourcing and confirming speakers and developing benefit driven content. They are driven by deadlines, networking and multitasking.
Your superpower is; bringing communities of people together and creating an environment for real conversations.
But your career is just launching… and the options are endless; sticking with the Production could see you as a Portfolio Director, managing a portfolio of Large-Scale Events or as a General Manager; leading a team of producers. Within the wider organisation you could see yourself with strong transferrable skills to move into Sponsorship sales or a more project management focussed role.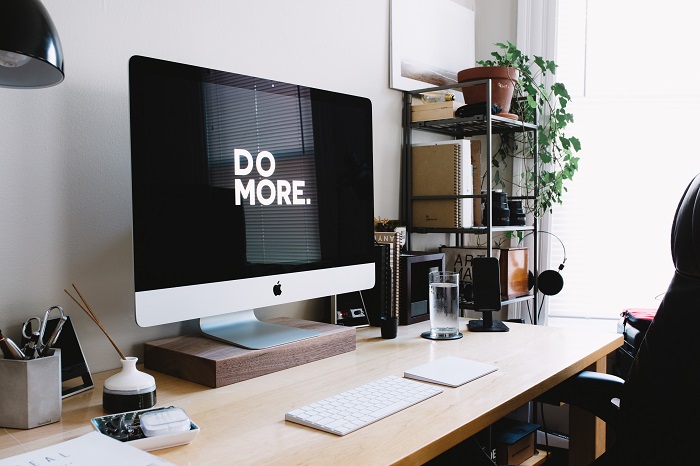 Our Marketers are our analytical thinkers, they strategize about our events, markets and sponsors and are the ones to get our message out to the right people. We equip them of our best of breed Database and Direct Marketing CRM techniques to build the right community of delegates and sponsors.
Our Marketers spend their day analysing the industries and markets, developing the right content for the groups of people and developing and executing marketing strategies.
Your superpower is; insightful intelligence to make meaningful decision amongst a mountain of information.
Where this superpower takes you is up to you, your laser focus and thirst for data could see you take on a portfolio of events and a portal, driving a whole brand. Or tackling the SEO, social media analytics as a guru on what all that data means and what to do. Or leading a team of Event Marketing Managers sharing your lesson learned.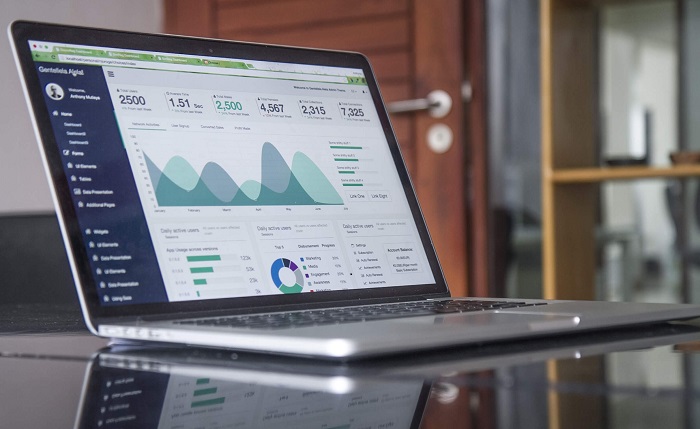 Sales Manager Roles
Aventedge
---
Delegate Sales Manager
Our Delegate Campaign team are a chatty bunch, they are all about finding out the challenges C-suite decision makers are facing and matching them with the right solution. Using their tenacious approach to life, they seek out the right people and engage with executives and decision makers across Australia, New Zealand and South East Asia. You will enjoy being financially rewarded for the opportunities you have been instrumental in closing.
Your superpower; superior communication skills paired with your unrelenting grit.
As a launching pad, your robust B2B sales skills, exposure to innovative technologies and the confidence and focussed mindset could take you onto stepping into a sponsorship sales role or moving into a team leader position.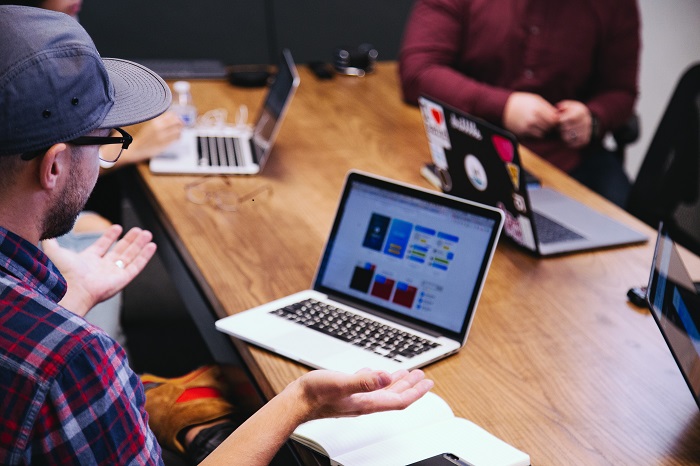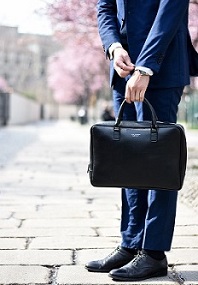 Sponsorship Sales Manager
Our Sponsorship sales team are out matchmakers, they use their commerciality to align our captive delegate audiences with key solution providers and watch the making happen. You will be able to effortlessly segment different markets and accustom packages to address solution provider's needs. You will enjoy networking and working with external stakeholders.
Your superpower; stealth negotiation skills, will see you craft out win-win solutions for our sponsors, delegates and us.
Unleashing your superpower could see you tacking on the project lead and running the show on a large-scale exhibition style event.