BDO Graduate Programs & Internships
There are many world-class accounting firms, and BDO is one of them, however few offer a culture as rich in professional opportunity, personal fulfilment and longterm growth. At BDO, exceptional client service underpins our belief system and all aspects of service delivery to our clients.
BDO's Indirect Tax practice has established itself as a major player within the local marketplace, advising many of Queensland's leading public and private sector organisations across a diverse industry base.
BDO is one of the world's leading accountancy and advisory organisations with almost 90,054 people working out of 1,809 offices in 167 countries and territories. We provide a flexible working environment that encourages open communication and collaboration.
Past BDO Graduate Hiring Statistics
If you're interested in working at BDO, understanding when they have opened up applications for their graduate programs, graduate jobs and internships is helpful knowledge to have so you know when you might need to apply. Use the below information to see when BDO hires graduates, but more importantly what graduate degree's and other student attributes they target for their jobs.
---
Job types
Graduate Jobs (71%),

Internships (26%),

Cadetships (3%),
Disciplines
Accounting (100%),

Banking and Finance (17%),

Business and Commerce (97%),

Consulting (6%),

Economics (14%),
Locations
Brisbane (26%),

Adelaide (26%),

Sydney (23%),

Cairns (17%),

Melbourne (9%),
Work rights
Australian Citizen (100%),

Australian Permanent Resident (100%),

New Zealand Citizen (54%),

New Zealand Permanent Resident (6%),
BDO Student Recruitment
There are many world-class accounting firms, and BDO is one of them, however few offer a culture as rich in professional opportunity, personal fulfilment and long-term growth. At BDO, exceptional client service underpins our belief system and all aspects of service delivery to our clients.
BDO's global network extends to over 167 countries and territories, with over 88,120 people working out of 1,809 offices.
We offer ongoing training to develop your technical abilities and build your consulting, leadership and management skills. Our international network provides exceptional opportunities to travel, work, and learn with secondment prospects available globally.
We welcome your individuality, ideas, passion and drive. To ensure you continue to enjoy what you love doing, we offer a number of initiatives that contribute to flexible working options and your health and wellbeing while at work.
Our culture
At BDO you will experience an open-door culture, build relationships with clients, and expand your network nationally. We encourage collaboration in an atmosphere of trust and cooperation. You will learn from your partners and colleagues, and our clients benefit from our collective experience.
From your first day, you will have the chance to get involved in real client work, receiving support from your partners and team at every step.
Our national portfolio of clients includes many well-known Australian and international brands across multiple sectors, giving you the opportunity to work with an exciting and diverse client base and for various partners. We will work with you to develop your career path according to your strengths, skills and personality, enabling you to grow personally and professionally.
BDO promotes a collaborative working environment that allows you to develop strong networks with your colleagues.
But life inside BDO is about more than just work: there is something for everyone from fundraising and volunteering opportunities, sporting events, and health and wellbeing initiatives, to social events such as end of financial year and Christmas celebrations.
Your career
On your first day at BDO you will be assigned a buddy to help support you while you settle in. Our induction program provides key information without overwhelming you on your first day. The program takes an easy and practical approach to developing your understanding of the firm, our goals and the opportunities available to you.
At BDO we expect you to deliver a truly exceptional client experience every time.  In return you will be provided with the freedom to choose the best development and ongoing learning opportunities to ensure you excel. Our national Learning & Organisational Development programs will give you the best start in transitioning to professional life, and will provide you with the skills and confidence to develop exceptional client relationships and excel in your career.
At BDO, some of the postgraduate qualifications that we support include the CA, CPA, and CFA programs, and the Masters of Tax, dependent on your area of work.
Our interstate and international secondment programs allow you to expand your horizons and experience the thrill and adventure of travelling to new places and experiencing new cultures. We recognise that every career is different and unique. BDO provides you with the tools to help build your career, including regular feedback and development opportunities.
Hear from our graduates
BDO
---
Find out what it's like to be a Graduate at BDO from the people who really know:
Hear from some of our employees about what it's really like to work at BDO and their careers to date:
---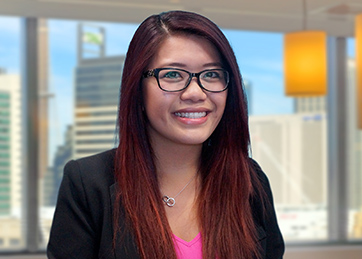 STEPHANIE SING
Manager, Audit & Assurance
"Since being a Cadet, I have been promoted throughout the years to my current position as a Manager. The opportunities available to progress have been pivotal to my overall development and I believe this is one of the many advantages of partaking in the Cadet program."
---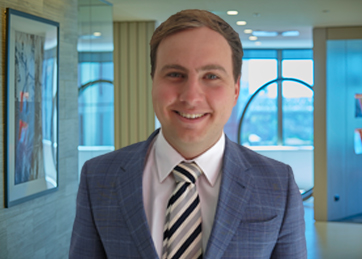 JAMES SCHLOSS
Senior Accountant, Business Restructuring
"When I started as a graduate in Business Restructuring at BDO Brisbane, I wasn't quite sure what to expect. But after just a few weeks in the role, I knew that I'd chosen the right service line for me."
---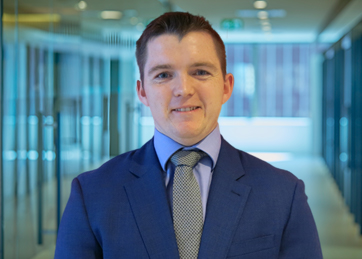 DAVID WRIGHT
Consultant, Corporate Tax
"The best thing about BDO for me is the variety of work I have been exposed to and the amount I have learnt in such a short period of time."
---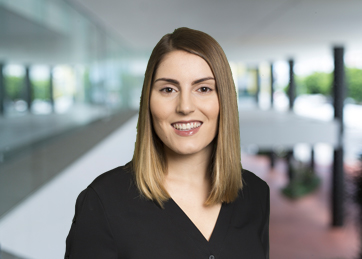 SASHA SIMPSON
Assistant Manager, Audit
"I love working in Audit at BDO. We have a strong team environment as we spend time travelling to all areas of North Queensland and the Northern Territory."
---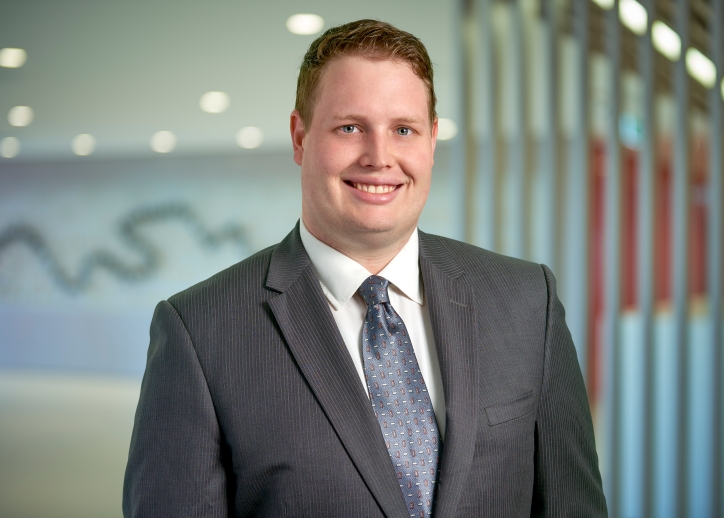 JARROD MARTIN
Manager, R&D Tax
"The Research and Development team within our tax practice gives professionals from a range of different backgrounds the chance to work with a diverse client base."
---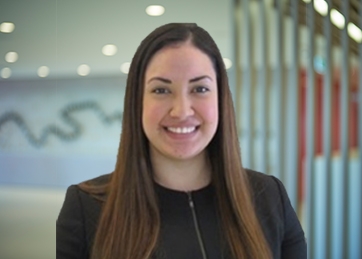 JOANNA LANE
Senior Consultant, Indirect Tax
"I'd say to anyone starting at BDO never to be afraid of taking up the training and development opportunities that the firm offers."
---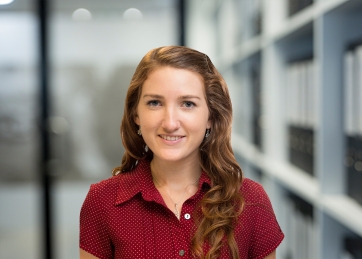 MICHELLE ROOS
Senior Accountant, Business Services
"From the minute I heard about BDO, I realised that they always put people first. BDO really cares about its people and I'm very glad I chose to work here."
---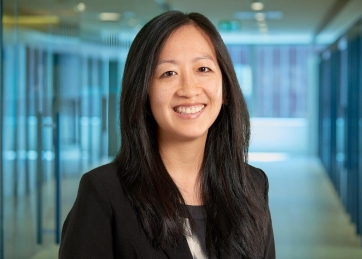 JACQUELINE SILVA
Manager, Business Services
"Business Services at BDO Brisbane has provided me with a lot of opportunities while being so flexible and supportive that I have felt fulfilled in my role here."
---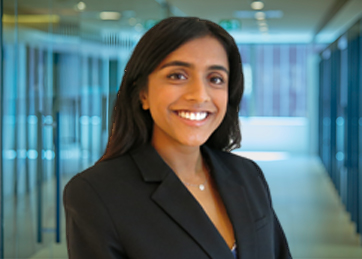 KESHNEE SINGH
Senior Auditor, Audit & Assurance
"Audit at BDO has equipped me with the skills to understand a multitude of different businesses, build technical knowledge and have the opportunity to foster relationships with my clients."
---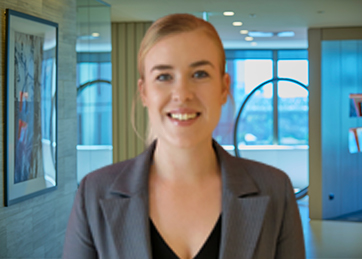 MELITA BRIGGS
Auditor, Audit & Assurance
"The culture at BDO is down to earth, everyone has a lot of fun together, there are socialising events (including sporting teams and trivia nights) as well as regular training and constant mentoring and support."
---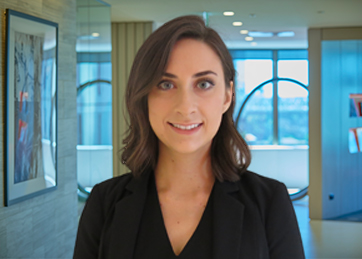 BRITTNEY KANE
Accountant, Business Rectructuring
"The on the job training I have completed and the support received from my team since starting as a graduate in Restructuring, has helped me to build a toolkit of skills to control and handle these difficult situations."
---
ADAM BORENSZTAJN
Graduate, Audit & Assurance
"BDO's support through my studies has been a real highlight for me, and I can't wait to finish my exams and become a fully qualified Chartered Accountant."
---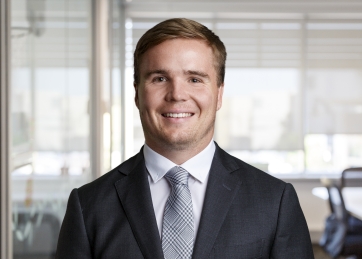 MICHAEL RIDDLE
Graduate, Corporate Finance
"So far I've had a really positive experience at BDO and I can see myself staying here for a long time to come."
---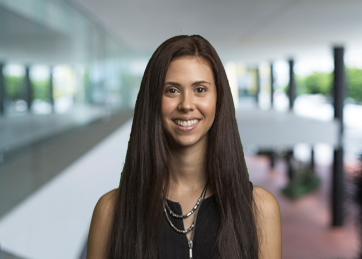 HANNAH BOLTON
Accountant, Business Services
"BDO's summer vacation program was one of the best things I could have done to prepare myself for the world of work."
---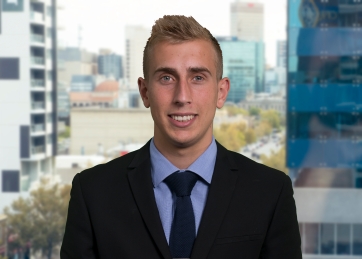 JAKE CHESINI
Graduate, Business Services
"Making the leap between university and a graduate job could have been difficult, but BDO helped to make the transition go as smoothly as possible."
---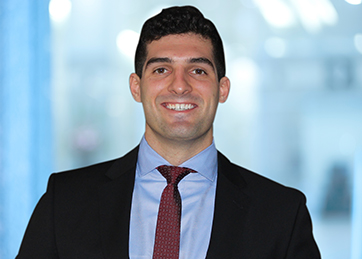 MATHEW BARRIE
Senior Analyst, Corporate Finance
"BDO's Melbourne office has a great, inclusive culture. A positive work-life balance and the opportunity to work directly with people at higher levels is something which attracted me to BDO in the first place."
---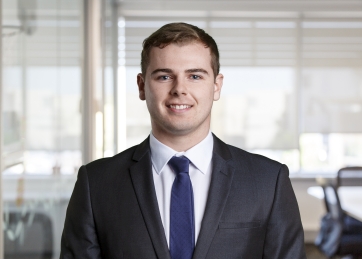 DANIEL BRYANT
Graduate, Tax
"I've worked at BDO for a little over a year now, and every minute has been hugely rewarding. It's an environment that provides ample opportunities, experiences and challenges, and has helped me to realise my passion and pursuit in corporate tax."
---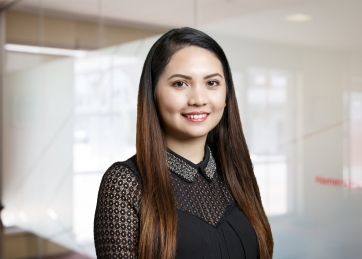 JENINA NUNAG
Intermediate, Business Services
"I am now experiencing first-hand the benefits of being a BDO employee and BDO has instantly become my second home."
---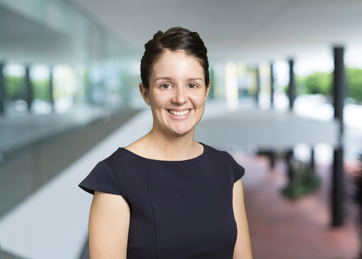 KATE SPEZIALI
Senior Accountant, Business Services
"I've loved every minute of my chartered accounting journey here at BDO. I couldn't have asked for a more supportive environment."
---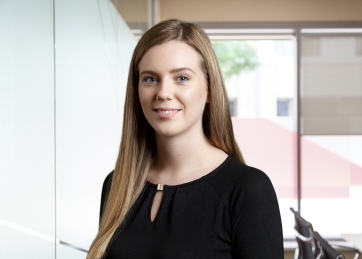 KEIRA CLARK
Graduate, Tax
"Don't be worried about the recruitment process. BDO puts you at ease straight away and it's really a snapshot into the collaborative and welcoming culture that exists here."
---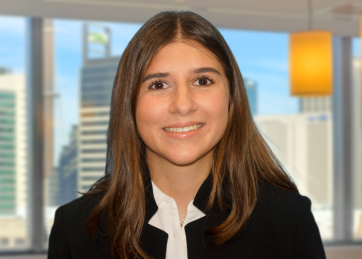 JOANNA PETROHILOS
Graduate, Business Services
"One of the best things about working for BDO is that the firm's personal approach means that I get fantastic support, but the firm is also big enough that there's a lot of opportunities for career development.
---
Graduate
As you near the end of your time at university, the next step in your career progression is to start thinking about where you want to work. BDO offers graduate programs across Australia, so if you are a final year student or have recently completed your degree in accounting, law, finance or other relevant degree types and you think BDO is the firm for you, follow the link to the office location which interests you to find out more about their current opportunities, the recruitment process, and what you need to do to apply.
Vacation program
Some BDO offices offer vacation programs for penultimate year students to gain practical and valuable experience during the summer holidays. Our vacation program will enable you to enhance your skills and gain exposure to a broad range of disciplines and the services we provide, and you'll be paid for your efforts! Each BDO office has specific dates associated with their local vacation programs. Please select the link to your office of choice to the view the available opportunities.
Cadet
A number of BDO offices also offer a cadet program for individuals who have completed their high school studies and are about to undertake undergraduate studies in accounting at university. Our cadet program means that you can work full-time and complete your undergraduate degree part-time. A cadetship with BDO allows our cadets to apply what they learn in theory and put this into practice at work.
Career opportunities at BDO
BDO
---